Boosting Essential
In-App KPIs
Add3 partnered with an app-based company that offers pet owners a range of services – like dog walking and cat sitting in more than 10,000 cities across the country – to increase app downloads, adoption rates, and more.
Strategically Marketing Mobile Apps
The Add3 team primarily focused on app installs and in-app pet sitter bookings. Secondarily, we measured other in-app milestones and benchmarks related to use and app adoption.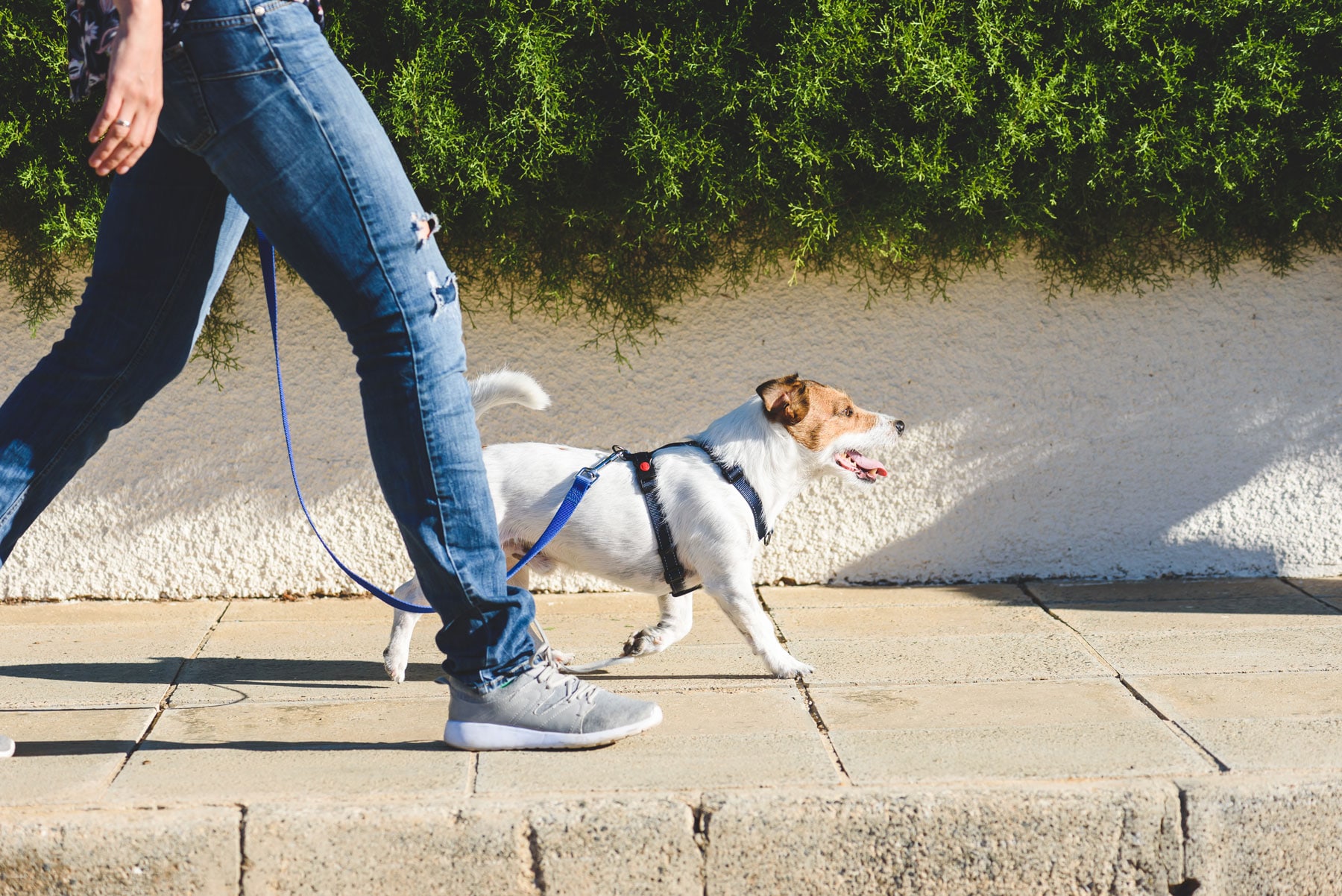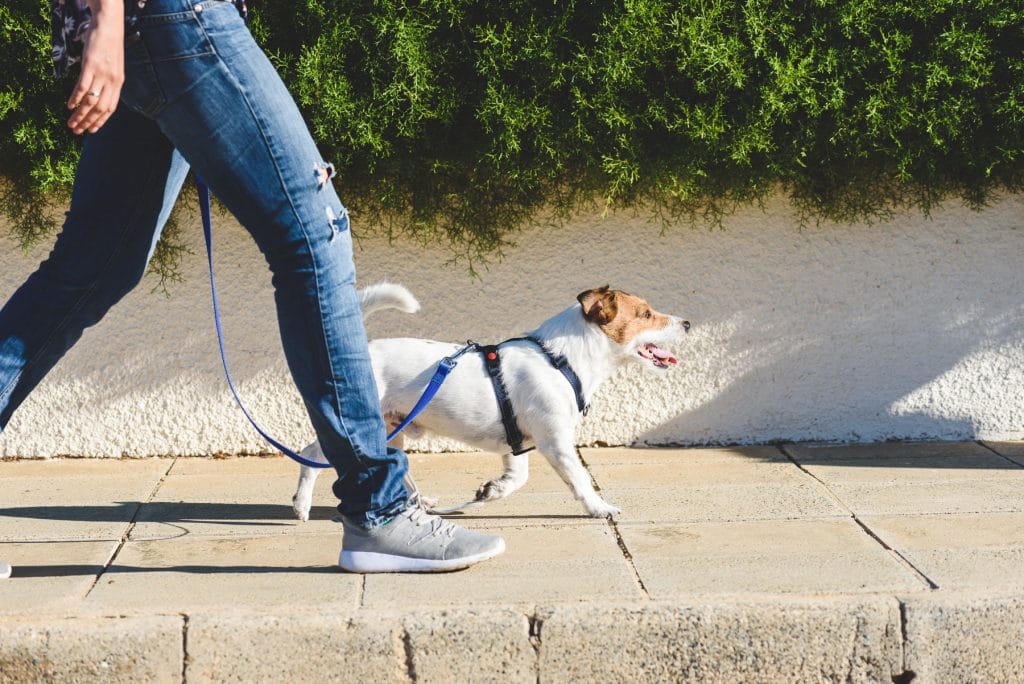 Our mobile team artfully employed city-level geotargeting techniques to announce the app users in geographic-proximity to cities where Rover's services were offered. We tested our geotargeting by using city exclusions to measure lift in qualified traffic where marketing was deployed.
Furthermore, we used multiple campaigns and strategic-approaches to gain new customers. Many of which included a variety of special offers, all fully segmented and tested to determine which performed best with the brand's diverse target audiences. We continually drive outstanding performance for our clients on both the Apple and Android app stores worldwide.
Over a 14 month period, we delivered over 200,000 app installs, exceeding the post-install metric goals.
increase in app installs per month
Context copy driving the proven number benefits that Blend has brought to its customers.
Add3 is proud to work with a diverse set of clients from a variety of industries.
Delight Your Customers With
Evidence-driven Results.