Revolutionizing Fashion with SEM
Add3SHOP partnered with Marcella NYC to heighten brand awareness and overall revenue using search and social strategies in the fashion industry.
Optimizing Towards Purchase Goals
Marcella NYC has been on a mission to revolutionize the ethics of fashion. However, they weren't growing or hitting their marketing goals at the rate they were expecting. They made the call to our Add3SHOP team for help. We partnered with Marcella NYC to grow their overall brand awareness and revenue. The brand's incredible mission to help women and girls globally starting with the fashion industry needed to be shared with the masses. So, we got to work.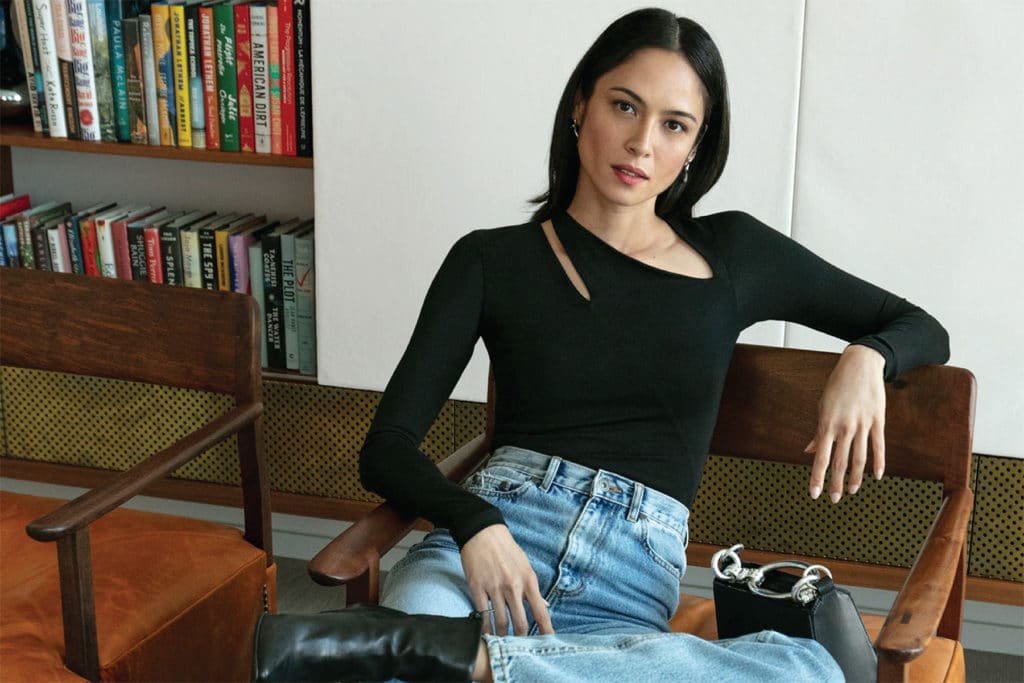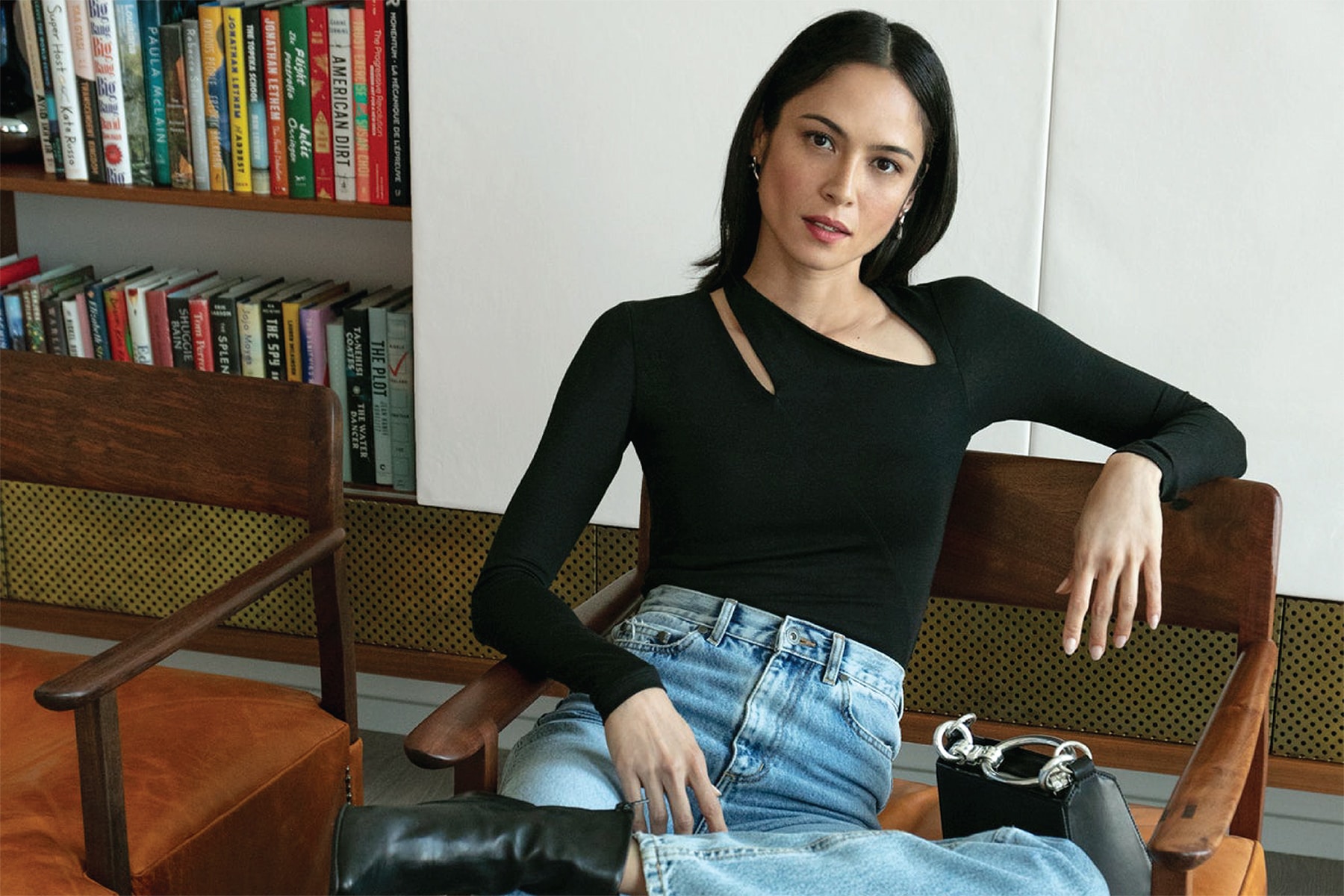 The Add3SHOP team set up their account with a modern search approach and expanded branded keyword coverage. This allowed us to capture users in the consideration phase optimizing towards a purchase goal. We also needed to expand nonbrand keywords to snatch users in the discovery phase while driving traffic to the site using a "full-funnel" optimization approach.
With social, we focused our efforts on mid and upper-funnel conversion actions using micro-events to allow the algorithm more data to optimize towards and truly prospect new users. We capitalized on these audiences to feed lower-funnel campaigns. We also looked at relevant interest and behavioral targeting for lower-funnel tactics to drive traffic and purchases to the site while retargeting high-quality audience pools. The Add3SHOP team updated the brand's creative across several Google properties targeting users based on affinities and interests related to the brand. We then retargeted users who have interacted with the ads but had not completed a purchase.
Since implementing our expertise with Marcella NYC's account, their Google revenue increased 58%, ROAS increased 24% and conversion rates improved 10%. We also saw growth in revenue in Facebook by 68% and ROAS improved by 32%. Overall, Marcella NYC's new user volume grew 228% and new user revenue 183%. The Add3SHOP saw huge growth and surpassed the brand's goals further spreading their mission, Design That Matters.
The Add3SHOP team constructed a search and social strategy that translated into incredible results for Marcella NYC.
???????????Context copy driving the proven number benefits that Blend has brought to its customers.
Increase in New User Revenue
???????????Context copy driving the proven number benefits that Blend has brought to its customers.
Add3 is proud to work with a diverse set of clients from a variety of industries.
Delight Your Customers With
Evidence-driven Results.