Google Ads Playbook for eCommerce Brands
Written By: Ashley Royalty and Neal Yurick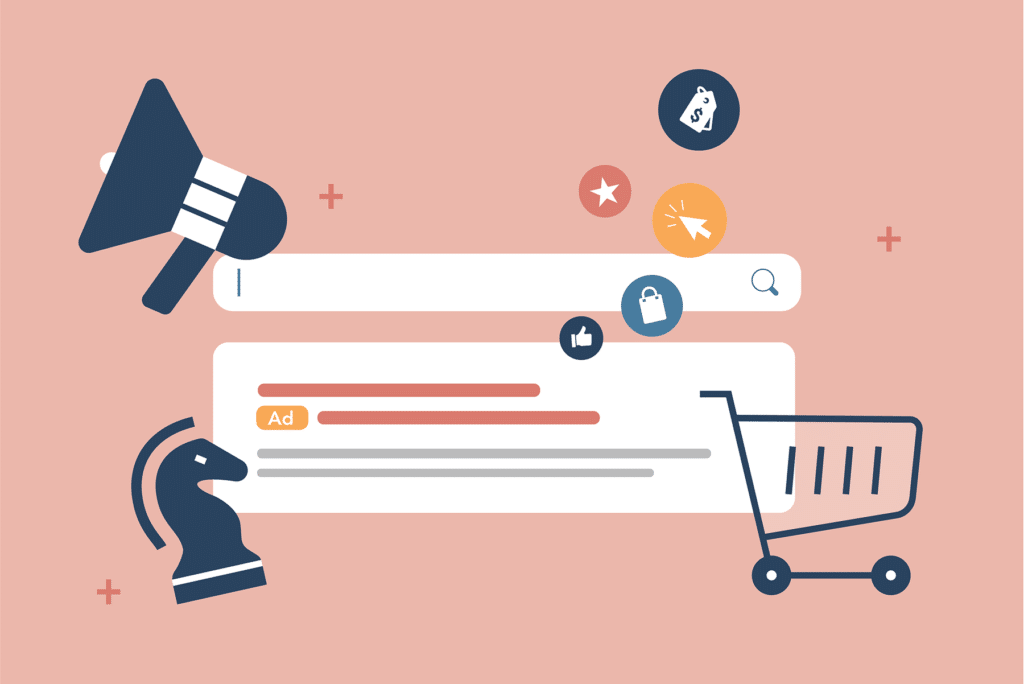 As options for advertising on Google multiply with Gmail, video ads, and locality-based advertisements, the challenge of determining which kind of ads to use has increased. Despite all these new options, for most brands, the best way to start reaching the highest ROI is to focus on building a strong core of search, shopping and display ads. Search has the potential to convert low funnel buyers.
Search has the potential to convert low funnel buyers.
Shopping can drive success at several different places in the funnel.
Display is a useful tool for remarketing and appealing to repeat customers.
Adopting strategies that help remarketing efforts with all three ad types will help tap into your greatest asset – the customers you already have. After optimizing search, display, and shopping campaigns, adding non-branded strategies will expand on your success by bringing in new customers.
As a Certified Google Partner, we work closely with our dedicated agency reps to give you access to the best resources including alpha and beta opportunities. By using Google's Merchant Center, we'll help you manage and configure all shopping campaigns.
To give you an idea of what it takes to succeed, we'll share our playbook. Keep in mind there isn't one fixed process for all situations. Based on goals, current customers and acquisition targets, each campaign needs to be adjusted. Contact us to start hearing how we go beyond the playbook to meet the needs of your unique brand.
There is a growing collection of automation tools to aid in paid search campaigns, but they can never fully replace skillful human management. Our team will implement all appropriate automation tools while using our experience to balance spend against results and creatively find new paths to conversions and acquisitions.
Paid search ads are divided into two categories: branded and non-branded. Branded search is most efficient for low funnel customers who have a higher intent, so efforts are ideally focused around removing barriers to conversion. Non-branded search is ideal for higher funnel customers, making it suited for campaigns that build brand awareness and attract new customers.
Structure your account similar to your brand's website and/or merchandising priorities. Create individual campaigns for the trademark brand term which will use a majority of the funds but yield the higher return, by product category (with ad groups for products or subcategories), and as a catch all for any remaining general brand terms.
Add Remarketing Lists for Search Ads (RLSA) for additional data and bid modifiers

Example lists: All Site Traffic, Past Purchasers, Cart Abandoners, Look-A-Likes, In-Market/Affinity Behavioral Audiences

Use smart bidding to use a machine learning engine to prioritize value in the automated bidding process.
Link to product detail pages to create a frictionless experience and complete the sale.
Tips for Non-branded Search
Give Google Algorithm signals to optimize by creating a conversion action set that tracks multiple events in a customer's path to purchase.
Don't evaluate the performance of non-branded search using the same KPIs as branded search. Instead evaluate it on how well it generates brand awareness and acquisition.
Align with modern search strategy by utilizing smart bidding.
Consider linking to education landing pages or content pages to educate consumers.
Use Remarketing Lists for Search Advertising (RLSAs) to refine your targeting or additional data for bidding.

For example: When working for a men's luxury fashion client with higher price points, instead of serving ads for everyone searching [men's button-down shirt], we added and only targeted high intent audiences to act as a guardrail.
Branded and non-branded search can be used together to capture more customers. See how they can work together in our
case study
with a global video streaming service. The study reveals how we can simultaneously target low funnel customers with brand search (search for specific titles of movies and tv episodes) and mid funnel customers (users who had purchased in the past and were interested in renting).
Google display ads have the potential to reach 90% of all internet users and the Google Display Ads network is the largest and most visited website group on the internet. While they provide a wide opportunity for breath of reach, display ads can lead to wasted spend if targeting is not done correctly.  When properly deployed, they are a powerful remarketing tool.
Non-branded Search, upper funnel tactics, and the consideration phase can lead to higher bounce rates and website users not completing a purchase on their initial visit – this is where remarketing is key to turn those users into customers.  They can also turn past purchasers into repeat buyers by showcasing a current sale or new product launch.
Tips for display remarketing
Remarket to valuable potential customers through display or discovery ad units.
Choose the display unit that works for your brand from banners ads, responsive display ads, dynamic ads (pulling in product feed), Gmail Ads, and discovery ads (Google new solution for native advertising).
Don't use last touch attribution alone to determine success. Advertisers should also measure view-through conversions.
To launch a shopping campaign, you need a product feed: This is an easy integration with a commerce platform like Shopify, Salesforce, Magento.
Once you have a feed established, smart shopping allows you to push it across multiple placements: Google Search Network, Google Display Network, YouTube, and Gmail.  This broadens your reach beyond traditional standard shopping campaigns.
Add "Merchant Center Promotions" during sale events to showcase discounts or gifts with purchase.
Structure campaigns based on top SKUs with a priority on "catch all" campaigns to pick up any incremental volume.
Use the display component of the campaign to remarket to users who previously searched for a product.
Take a look at how we helped IT Cosmetics set up an automated way to scale up new customer acquisition through their smart shopping campaign to realize a 188% increase in online sales from new customers.
We build successful Google Ads strategies for our customers by optimizing your campaigns to rapidly increase conversions and while also steadily expanding to include new customers.
Get in touch with our team today to learn more about working with Add3SHOP and request a no-cost audit. 
"It is an absolute delight to work with Ashley and Add3SHOP. Her team is professional, highly responsive and incredibly organized. She had to interface with many of our internal executives and handled every situation with the highest level of professionalism. We appreciate everything the Add3SHOP team has done for us!"
VP Digital Commerce, Prive Revaux
"The Add3SHOP team delivers both passion and performance. Their expertise in digital strategy was instrumental in our push to scale new customer acquisition"
"Add3SHOP leads our Paid Search and Paid Social efforts. They helped us efficiently scale-up our paid marketing efforts meaningfully in a very short amount of time and we're an absolute pleasure to work with."
"Add3SHOP are partners in the truest sense of the word. Their knowledge and experience in all things digital marketing, from strategy and tactical execution to platform specific mastery, have been game changing, helping our ecommerce business propel forward."
Executive Marketing Director, Marcella NYC
"3 words that come to mind when thinking of Add3SHOP would be: agile, professional, and passionate. Within a short period, Add3SHOP has managed to improve turnover in one of APM Monaco's key markets and to continuously pivot the digital strategy towards something that hits the mark. 5 stars all around!"
Chief Sales Officer, APM Monaco
"The Add3SHOP team has been wonderful. Very professional, quick to respond, and knowledgeable. They always follow through with their commitments and go above and beyond to help us achieve our goals. I'd recommend them to everyone!"
Strategic Growth Manager at Darwin's Natural Pet Products
"The team at Add3SHOP have been nothing short of top-notch. Their team has been so engaged, passionate, and skillful in the work they have done they have really taken SMS marketing to new heights. We always rely on their team for feedback and in our partnership and they have helped us make our solution best in class. Add3SHOP does a tremendous job providing thorough strategy and support to the brands they work with, and it is easy to partner with them!"
Agency Partner Manager, Attentive
"The Add3SHOP team is basically an extension of our Nuun family. They understand our objectives and mission as if they were Nuun employees, and are incredibly passionate about growing our brand. We have an honest relationship where we trust each other's judgment and have open conversations that lead to real action and results. They bring out the best in each of our teams, and we win together as one."
Head of Digital & eCommerce, Nuun Hydration
Success Stories That Inspire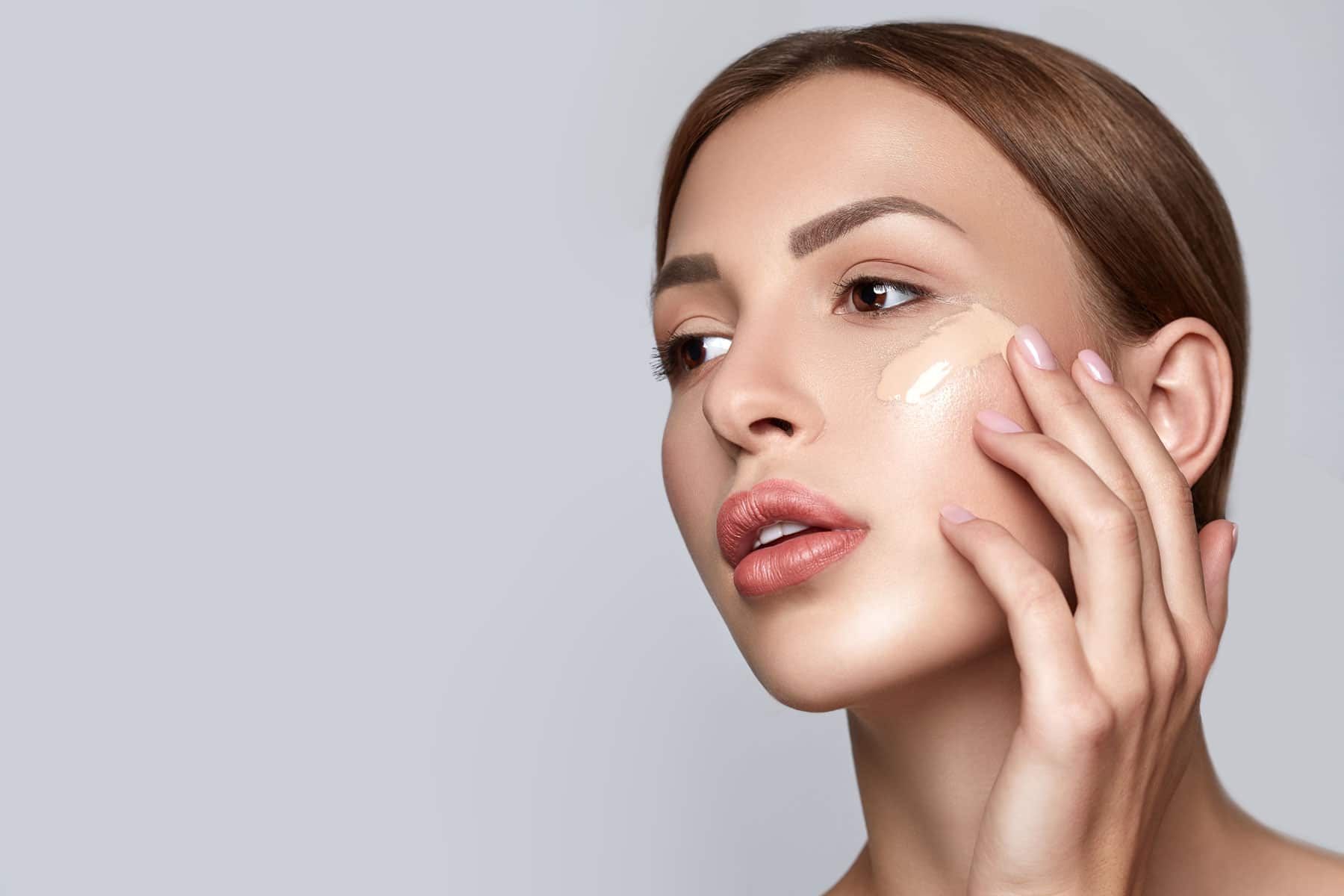 Add3 partnered with Google to gain early beta access to "Smart Shopping for New Customer Acquisition" and it resulted in an 188% lift in online sales from new consumers, 65% increase in ROAS and 75% increase in new customer acquisition.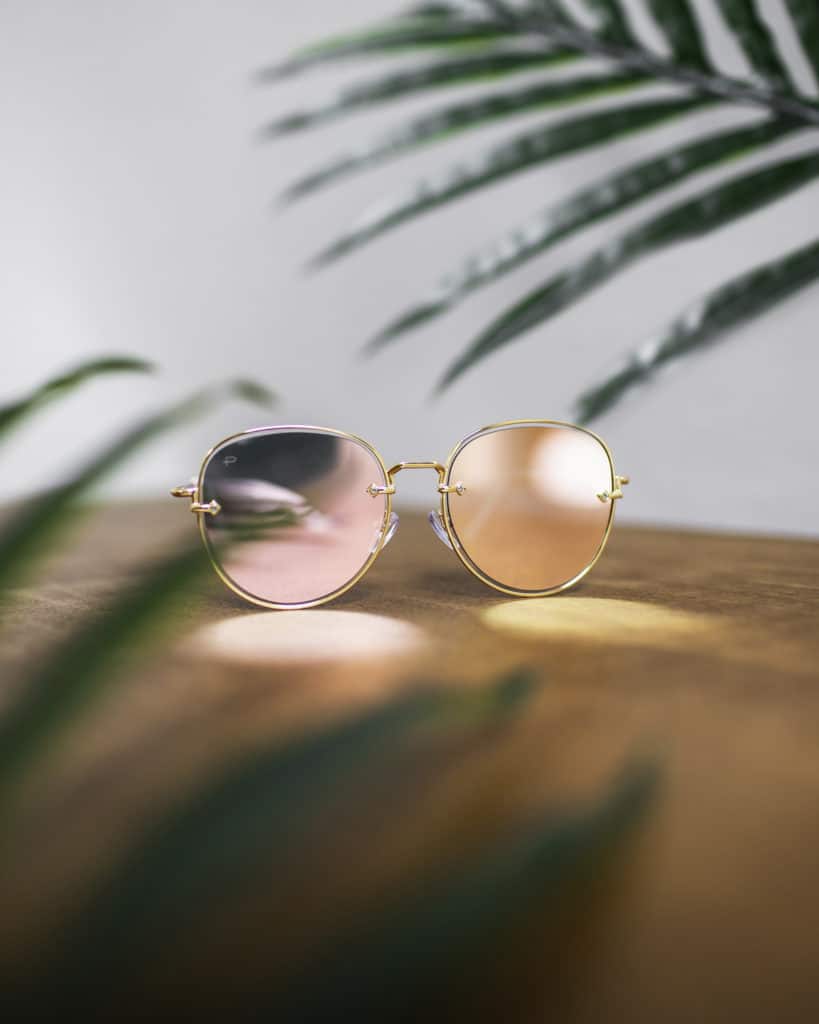 With rapid growth goals, Privé Revaux partnered with Add3 and recorded net sales of $20 million in 2019, a 90% increase compared to 2018 while expanding their digital reach exponentially.
Nuun partnered with Add3 to increase sales and implement best practices across social channels which resulted in a 3200% increase in revenue, and a 275% increase in new sessions YoY.
Add3SHOP takes pride in our work and the results speak for themselves.
aggregate managed spend per year
???????????Context copy driving the proven number benefits that Blend has brought to its customers.
???????????Context copy driving the proven number benefits that Blend has brought to its customers.
of clients who saw growth and KPI improvements
???????????Context copy driving the proven number benefits that Blend has brought to its customers.
large client acquisitions while working with Add3SHOP
???????????Context copy driving the proven number benefits that Blend has brought to its customers.
Product & Platform Expertise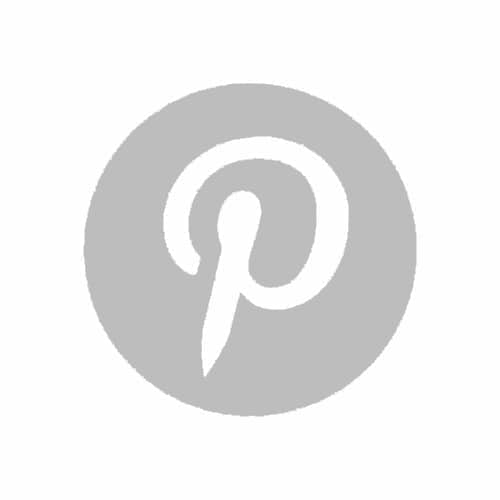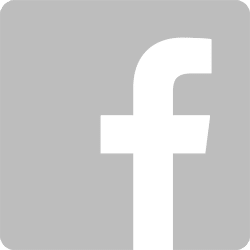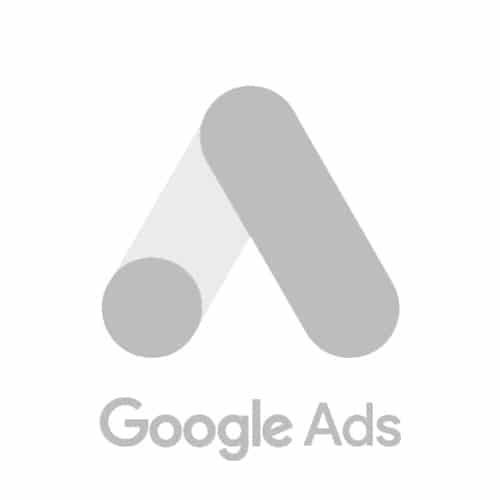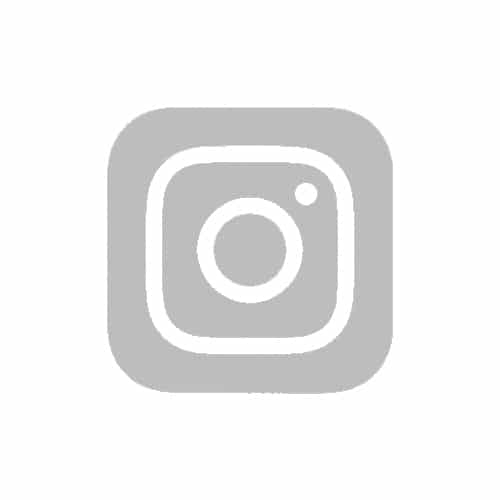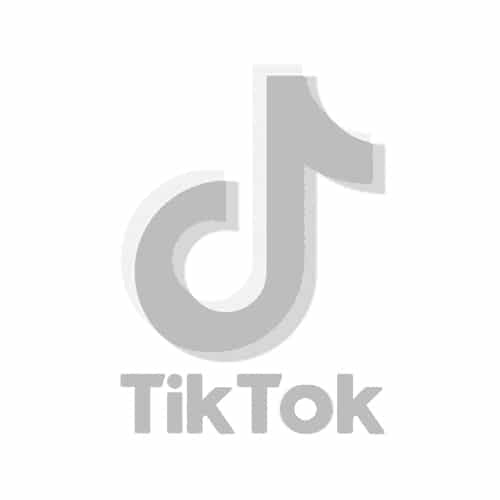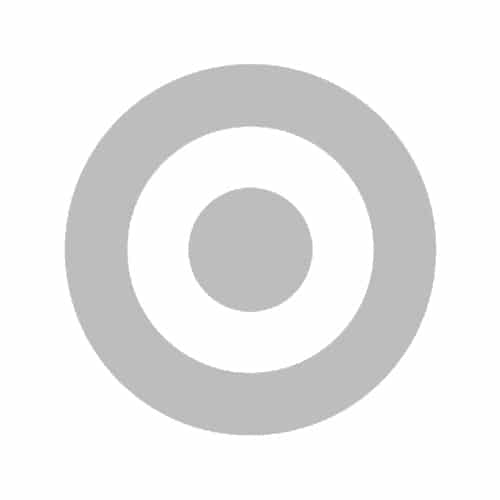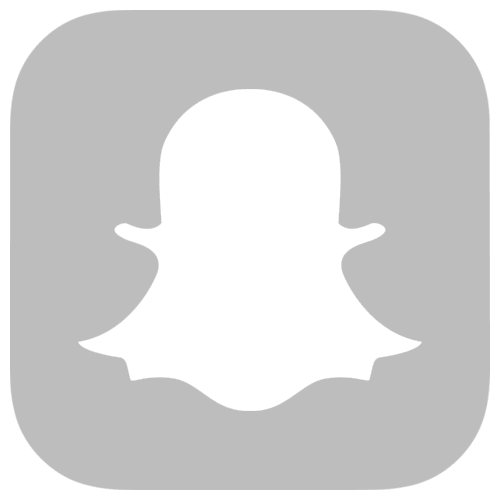 Get in touch with our team today to learn more about working with Add3SHOP and request a no-cost audit.