Your eCommerce Marketing Arsenal
The Add3SHOP team lives & breathes eCommerce marketing for our clients. The team's cutting-edge approach to filling carts, new customer acquisition, and driving brand awareness works, and our meticulous attention to your goals is anything but overlooked.
We Transform Brands Into Million-Dollar Assets
Everything Add3SHOP does is through the lens of generating more revenue for your business, from putting your brand on the map to taking your customer's cart from full to shipped. At the intersection of commerce and innovation, our menu of premium services spans all digital channels. During their time with Add3, six businesses have been acquired, catapulting their brand footprint and delivering an experience that echoes among consumers.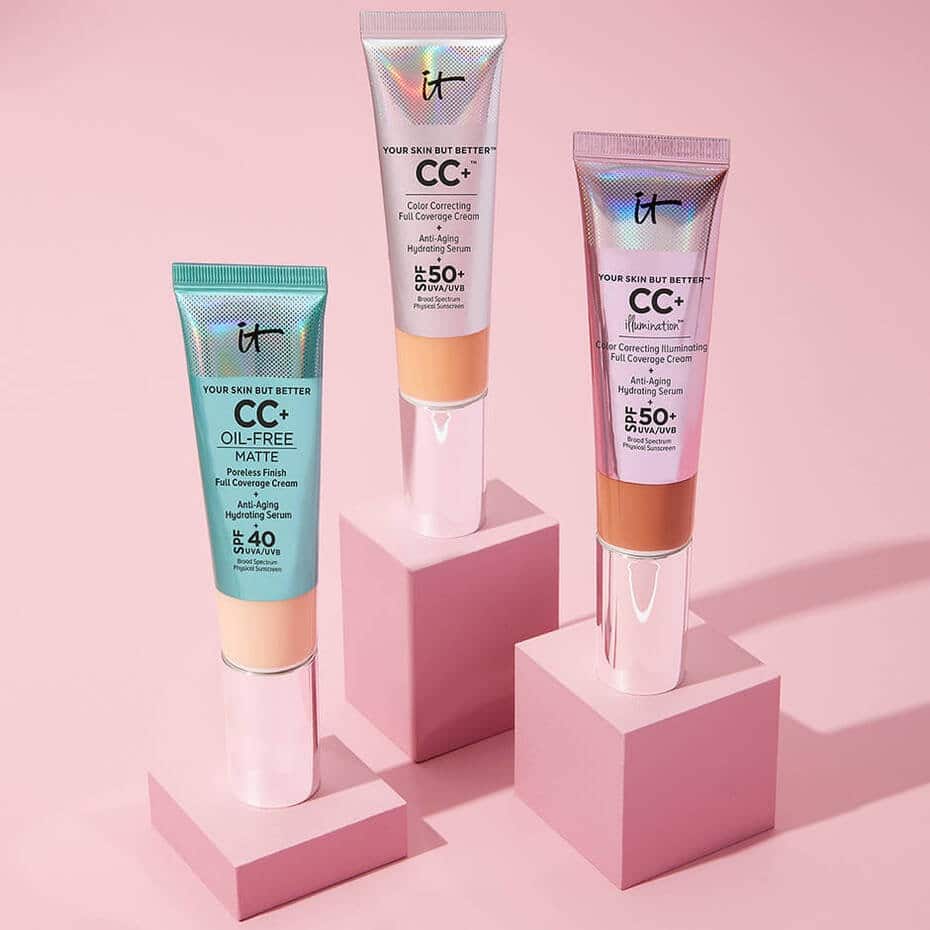 L'Oréal to Acquire IT Cosmetics for $1.2B
IT Cosmetics is one of L'Oreal's largest acquisitions. The beauty brand gained a 56% increase YOY in sales from 2015 to 2016 with the help of Add3.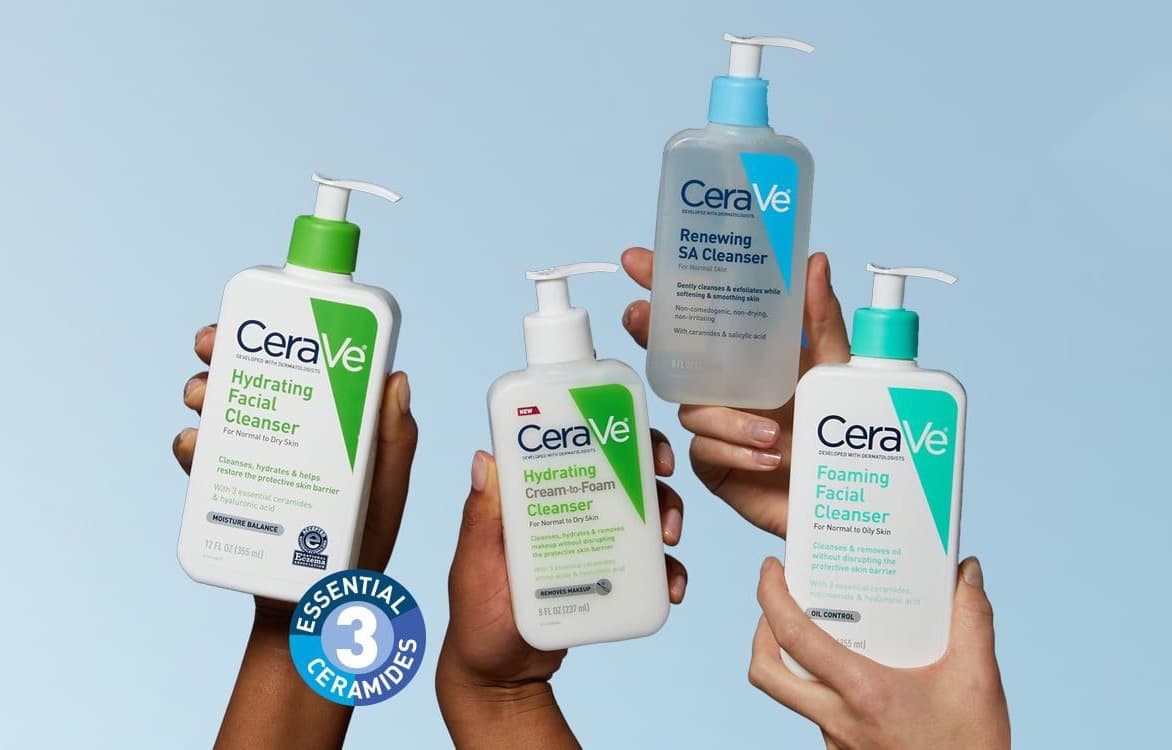 L'Oréal Adds CeraVe and 2 Others for $1.3B
Add3 worked with CeraVe leading up to their $1.3B acquisition, a testament to the growth of CeraVe in the US and their strong rapport in the industry.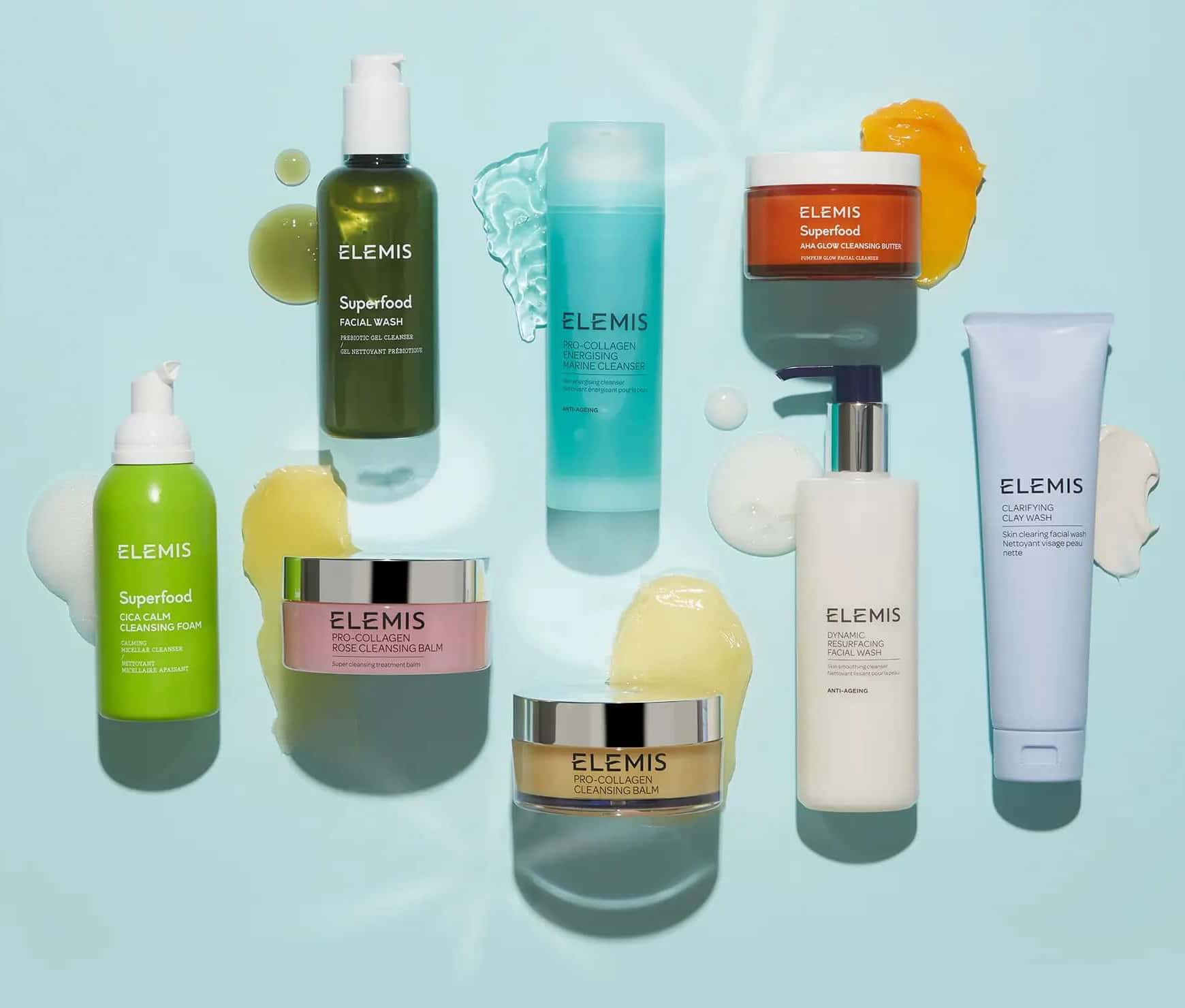 L'Occitane Acquires Elemis for $900M
With the help of Add3, Elemis' impressive growth caught the eye of L'Occitane. This major acquisition would help expand Elemis' footprint globally.
Scaling Brands Into Industry Leaders
While our roots are in Seattle, our fully remote eCommerce team is based on both coasts, ready to pivot on a dime. We offer a robust rolodex of branding acumen while keeping abreast of what's trending in the eCommerce space, whether you're working DTC or with retailers. Our combined years of experience elevates your business from the ground floor to acquired business asset.
"It is an absolute delight to work with Ashley and Add3SHOP. Her team is professional, highly responsive and incredibly organized. She had to interface with many of our internal executives and handled every situation with the highest level of professionalism. We appreciate everything the Add3SHOP team has done for us!"
VP Digital Commerce, Prive Revaux
"The Add3SHOP team delivers both passion and performance. Their expertise in digital strategy was instrumental in our push to scale new customer acquisition"
"Add3SHOP leads our Paid Search and Paid Social efforts. They helped us efficiently scale-up our paid marketing efforts meaningfully in a very short amount of time and we're an absolute pleasure to work with."
"Add3SHOP are partners in the truest sense of the word. Their knowledge and experience in all things digital marketing, from strategy and tactical execution to platform specific mastery, have been game changing, helping our ecommerce business propel forward."
Executive Marketing Director, Marcella NYC
"3 words that come to mind when thinking of Add3SHOP would be: agile, professional, and passionate. Within a short period, Add3SHOP has managed to improve turnover in one of APM Monaco's key markets and to continuously pivot the digital strategy towards something that hits the mark. 5 stars all around!"
Chief Sales Officer, APM Monaco
"The Add3SHOP team has been wonderful. Very professional, quick to respond, and knowledgeable. They always follow through with their commitments and go above and beyond to help us achieve our goals. I'd recommend them to everyone!"
Strategic Growth Manager at Darwin's Natural Pet Products
"The team at Add3SHOP have been nothing short of top-notch. Their team has been so engaged, passionate, and skillful in the work they have done they have really taken SMS marketing to new heights. We always rely on their team for feedback and in our partnership and they have helped us make our solution best in class. Add3SHOP does a tremendous job providing thorough strategy and support to the brands they work with, and it is easy to partner with them!"
Agency Partner Manager, Attentive
"The Add3SHOP team is basically an extension of our Nuun family. They understand our objectives and mission as if they were Nuun employees, and are incredibly passionate about growing our brand. We have an honest relationship where we trust each other's judgment and have open conversations that lead to real action and results. They bring out the best in each of our teams, and we win together as one."
Head of Digital & eCommerce, Nuun Hydration
Success Stories That Inspire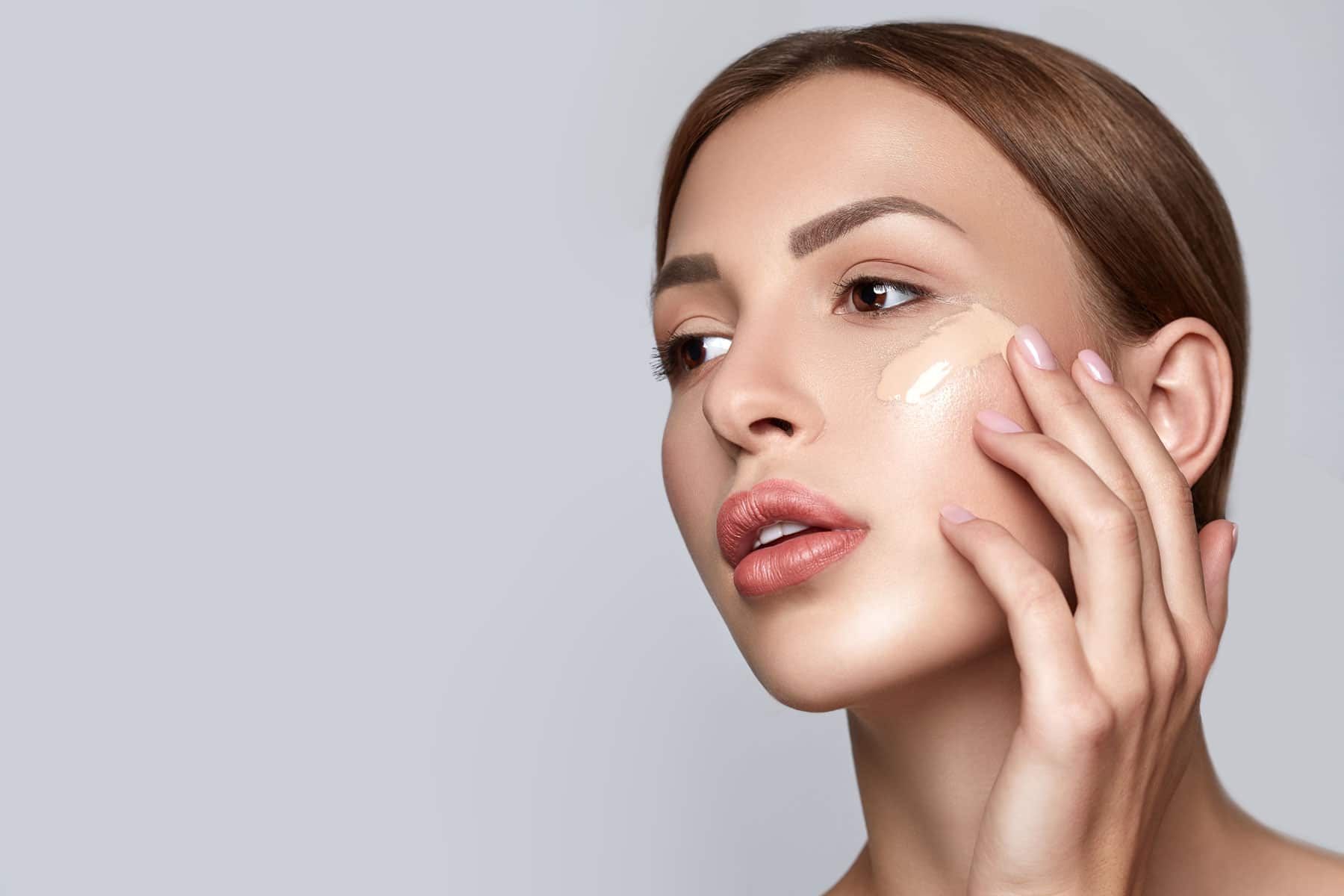 Add3 partnered with Google to gain early beta access to "Smart Shopping for New Customer Acquisition" and it resulted in an 188% lift in online sales from new consumers, 65% increase in ROAS and 75% increase in new customer acquisition.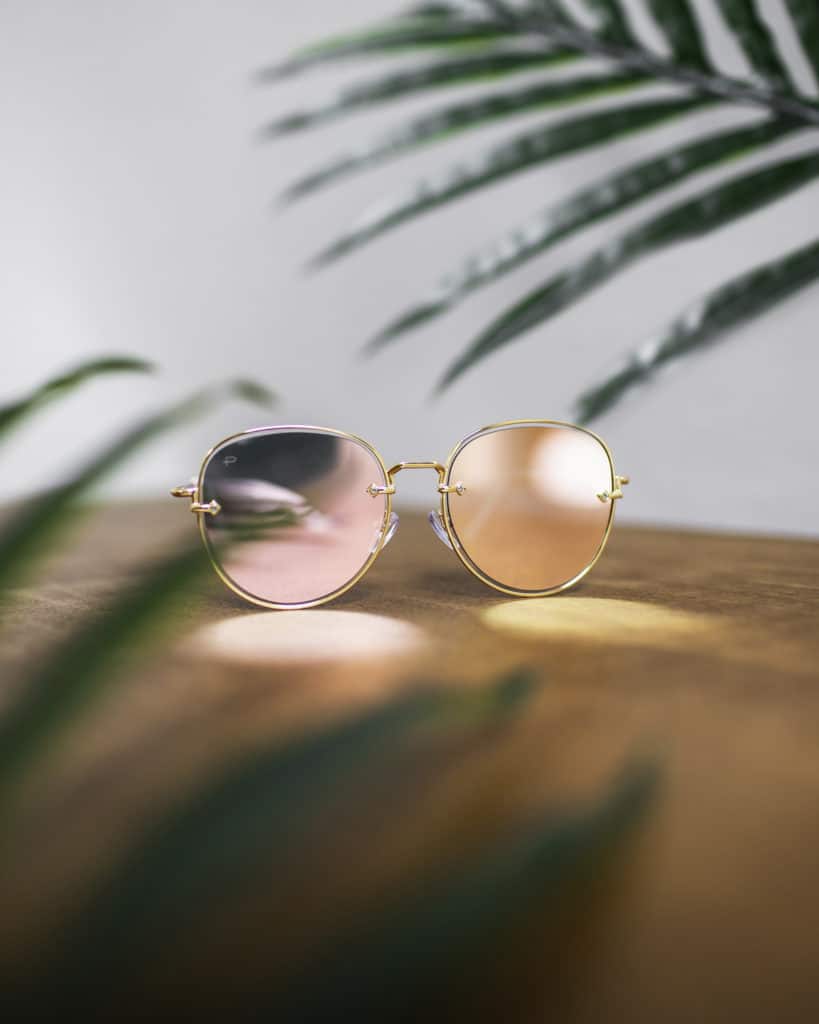 With rapid growth goals, Privé Revaux partnered with Add3 and recorded net sales of $20 million in 2019, a 90% increase compared to 2018 while expanding their digital reach exponentially.
Nuun partnered with Add3 to increase sales and implement best practices across social channels which resulted in a 3200% increase in revenue, and a 275% increase in new sessions YoY.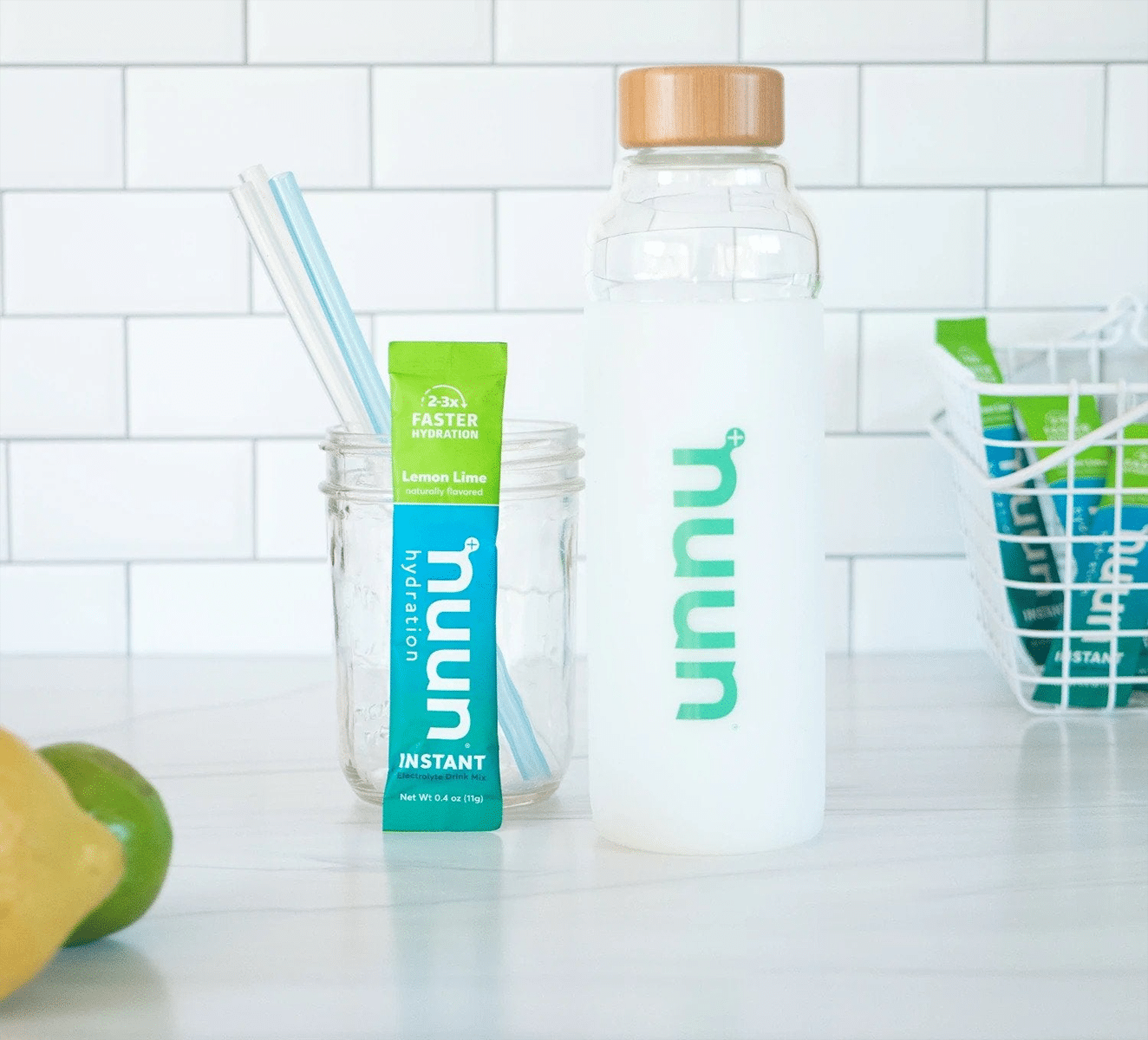 Add3SHOP referred Nuun to launch SMS efforts through Attentive and provided strategic solutions for subscriber list growth and sales drivers. Nuun's text messaging program has delivered an increase of 70x ROAS and 38k in total SMS subscribers.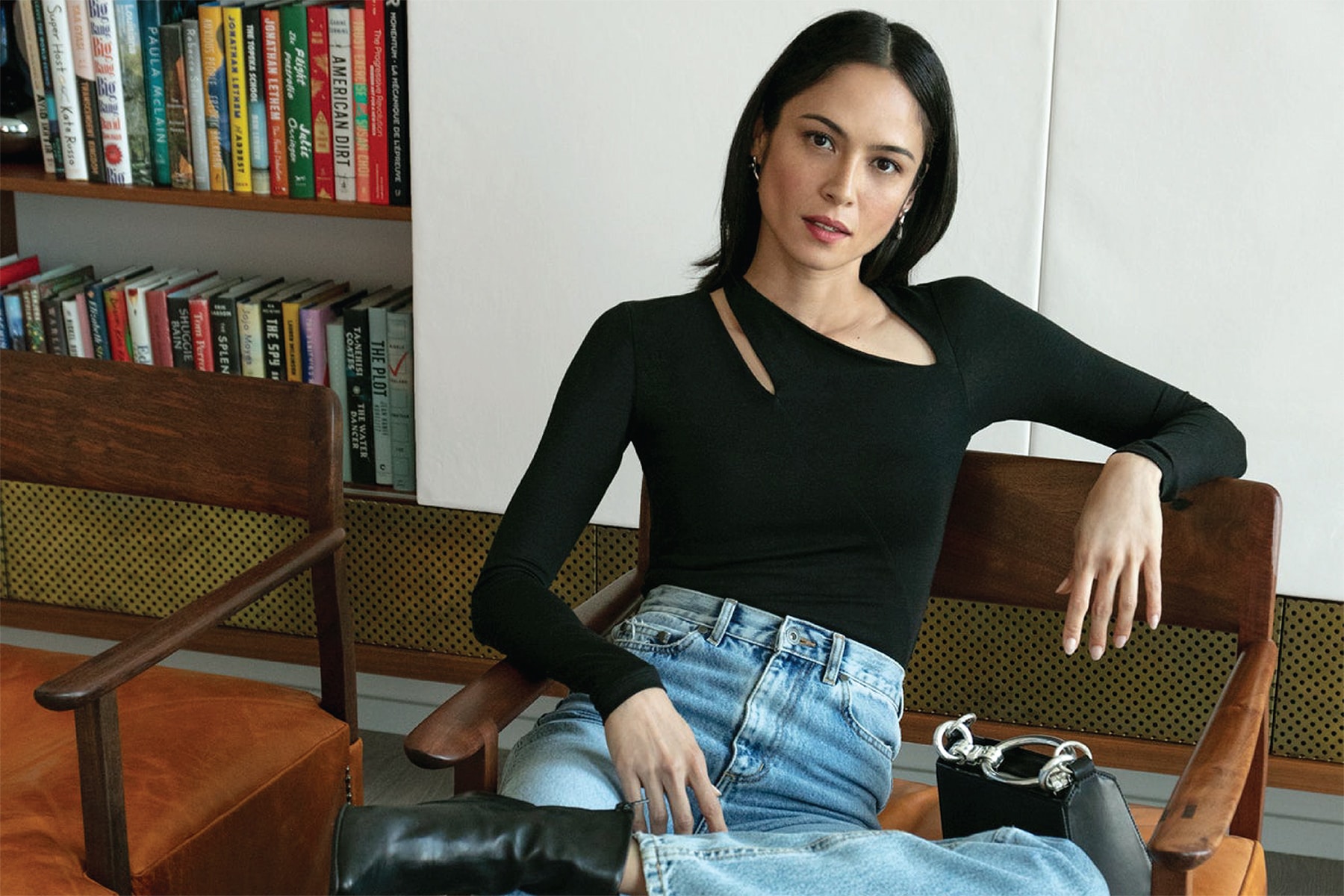 Add3SHOP partnered with Marcella NYC to grow brand awareness and revenue, using a modern search and social approach, resulting in a 228% increase in new users and a 183% increase in new user revenue.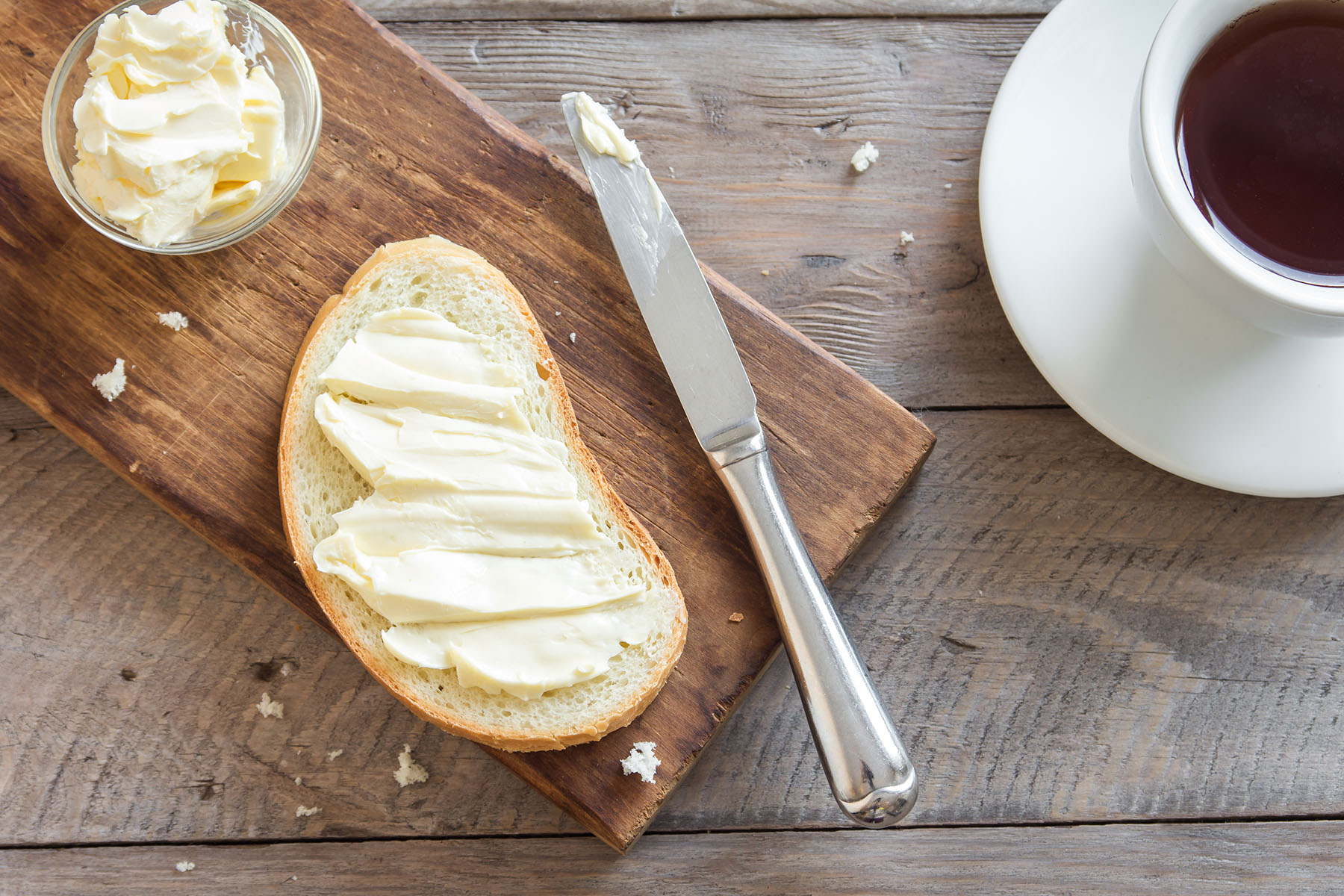 Magical Brands Case Study
Magical Brands partnered with Add3 to convert customers more aggressively using an Add to Cart objective in Prospecting campaigns, which resulted in a 47% increase in average ROAS.
Add3SHOP takes pride in our work and the results speak for themselves.
aggregate managed spend per year
???????????Context copy driving the proven number benefits that Blend has brought to its customers.
???????????Context copy driving the proven number benefits that Blend has brought to its customers.
of clients who saw growth and KPI improvements
???????????Context copy driving the proven number benefits that Blend has brought to its customers.
large client acquisitions while working with Add3SHOP
???????????Context copy driving the proven number benefits that Blend has brought to its customers.
Get in touch with our team today to learn more about working with Add3SHOP and request a no-cost audit.