SEARCH ENGINE & SOCIAL MARKETING
Infusing A Full Funnel Approach
Add3 implemented a full funnel media approach to maximize sales and revenue during peak buying season within the set budget.
SEARCH ENGINE & SOCIAL MARKETING
Maximized Sales with A Little Magic
Magical Brands had aggressive revenue growth targets and knew they couldn't achieve them alone. The brand turned to Add3's digital marketing experts to help move the needle and broadcast their products to a wider audience.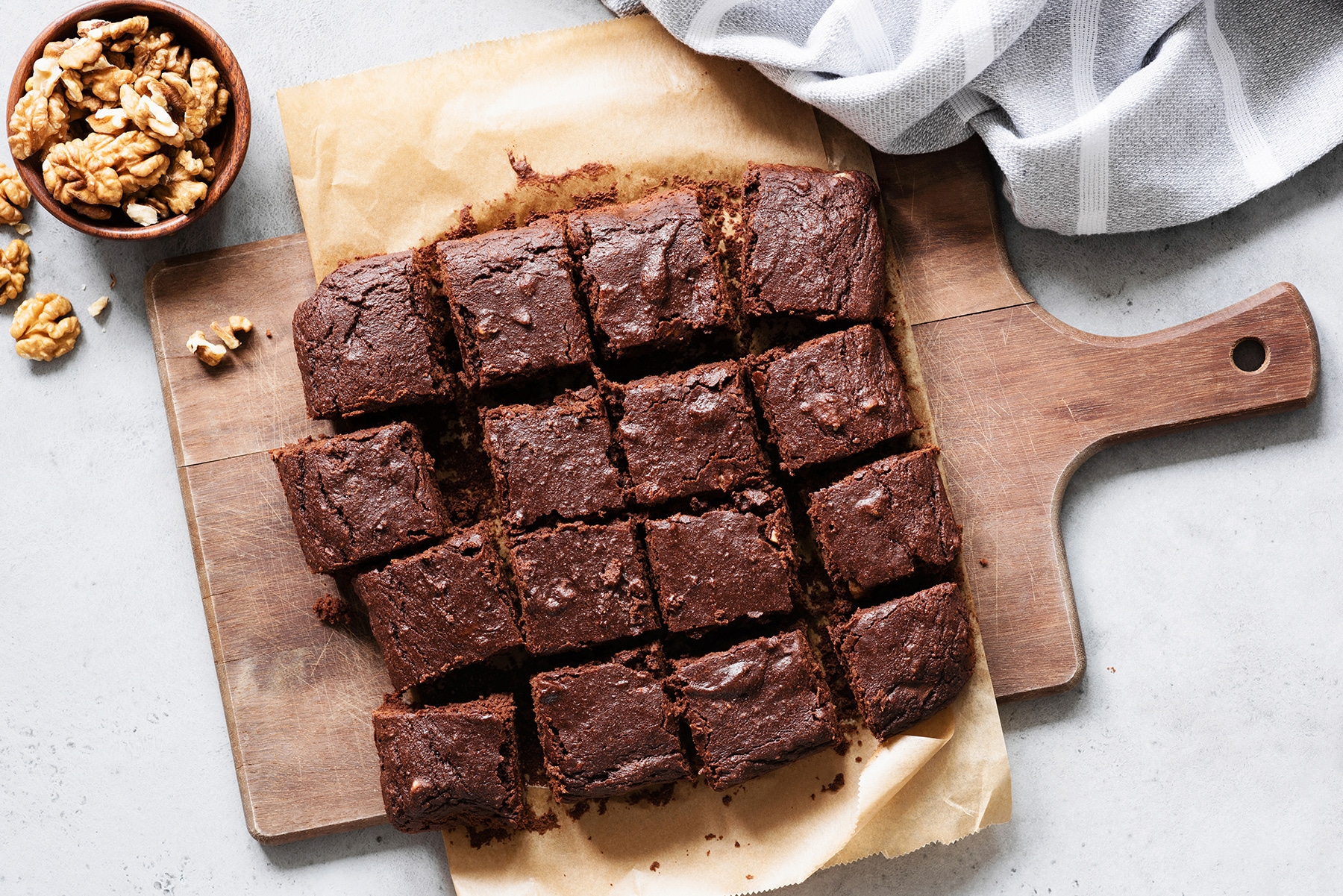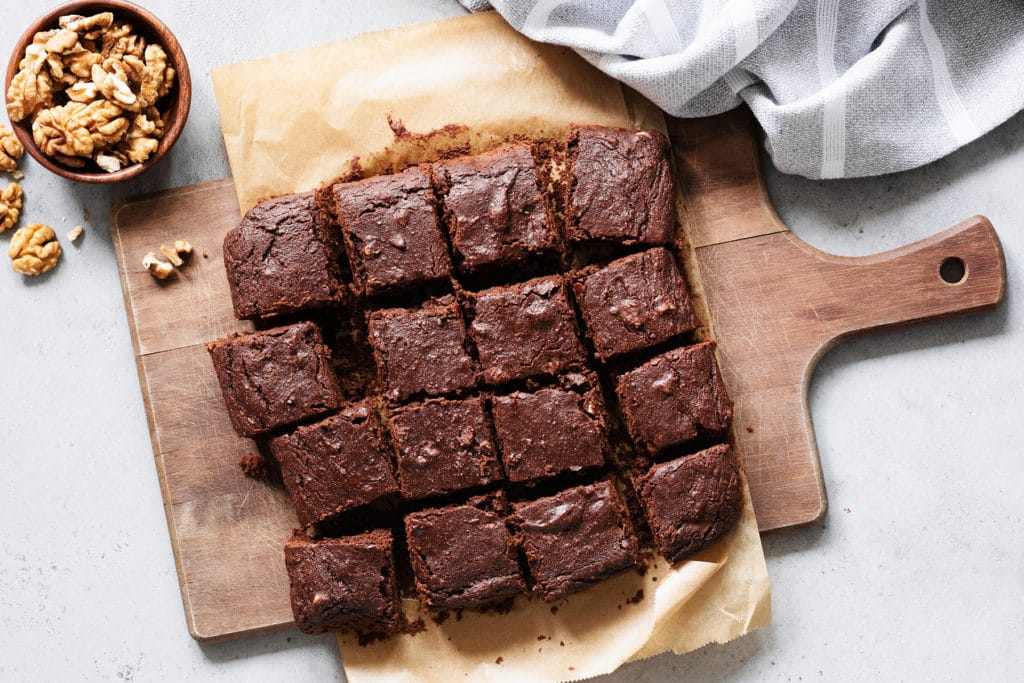 Add3 set up all levels of existing campaigns to maximize bottom-of-the-funnel targeting tactics and then moved up the funnel in a strategic and cost-effective way. Historically for Magical Brands, the highest ROAS were driven by bottom-of-the-funnel campaigns, including Google branded search and shopping, along with Facebook remarketing. To ensure the audience size remained large enough for these lower funnel tactics, we invested in prospecting campaigns on Facebook, nonbrand search, and Quantcast (programmatic) before Black Friday and Cyber Monday arrived. Leading up to the holidays, Add3 restructured the Facebook campaigns to a segmented full funnel targeting format. The changes made led to a ROAS increase of 161% compared to the previous year.
In search, the team tested Google smart bidding and smart shopping campaigns to utilize machine learning and quick optimizations to best capitalize on seasonality and shifting performance.
Add3 began working with Magical Brands in Q1 2020, within the first months of partnership the team launched new channels, expanded to four new international markets, and saw huge growth in their core US market.
The collaboration of Add'3 media teams resulted in a full funnel approach that surpassed Magical Brands growth goals.
???????????Context copy driving the proven number benefits that Blend has brought to its customers.
???????????Context copy driving the proven number benefits that Blend has brought to its customers.
Add3 is proud to work with a diverse set of clients from a variety of industries.
Delight Your Customers With
Evidence-driven Results.