Snapchat for eCommerce Brands
Written By: Ashley Royalty and Neal Yurick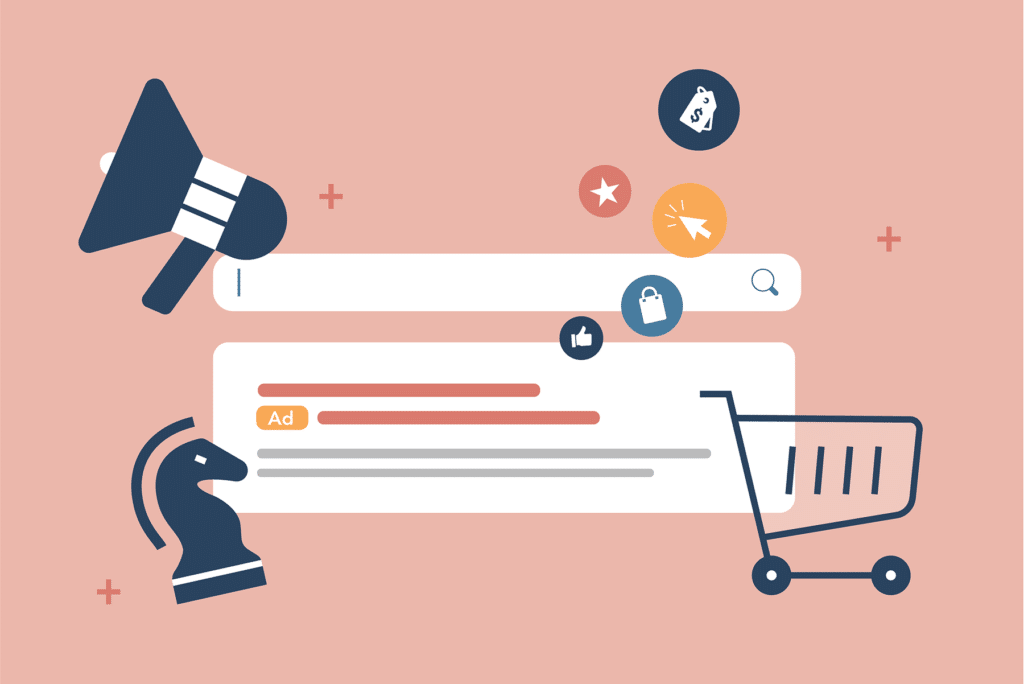 Snapchat is a powerful but often overlooked platform for brand awareness and audience growth. Its dedicated users collectively share over 4 billion short video "Stories" of their lives every day. Backed by this high level of engagement, it won't be long before more marketers discover Snapchat's ability to drive conversions and boost ROI quickly and directly, scaling audience reach to hundreds of millions of users.
249 million daily active users
4 billion Snaps sent daily
30 app opens daily
30+ minutes spent across the app
82% of users are 18+; 51 percent are 25+
65% of Snapchatters prefer to shop online
By using interest and Pixel targeting, advertisers can target specific messages to custom-targeted audiences. Snapchat's full-screen commerce ads, advanced targeting and event bidding nurture direct responses from a brand-optimized audience. After reviewing performance, Snap Pixel and goal-based bidding provide you with additional ways to fine tune your spend. Connect with Add3SHOP to hear about how we generate a new, unexpected revenue source of marketing success using Snapchat.
Snapchat's advertising platform contains diverse content options, demographic customization and varying formats. By choosing from a variety of ad types, marketers can optimize their campaigns to meet the goals of driving sales, app downloads or new customer engagements. 
Single Image or Video Ads are full screen ads that can be customized by loading an attachment which allows users to "swipe up and take action."
Collection Ads allow e-commerce advertisers to showcase a variety of products with four tappable tiles.
Story Ads provide a series of 3-20 images or video ads to craft a narrative around an upcoming event or new product offering.
AR Lens have two types available for Snapchatter. Face lenses transform the appearance of a Snapchatter's face and/or voice. World lenses use the rear-facing camera, and detect and map the nearby environment to create AR experiences, including 3D objects and characters.
Shoppable Lens (New) connect to a brand's catalog and certain items can be interacted with via AR. From there, the Snapchatter can click on the product, which will then link them to the PDP to allow a seamless transition and checkout experience after "playing" with the product.
Snapchat also makes prominent use of Snapchat Lenses which leverage augmented reality graphics to provide users with vivid backgrounds or virtual face enhancements – cat whiskers, funky hats, sunglasses and more – allowing both the advertiser and user to interact in creative new ways to drive awareness and education.
Commercials appear within Snapchat's curated content and are non-skippable for six seconds. If you can hook your audience early, and you can share a message that's up to three minutes long!
Provide custom filters on Snapchat to allow your loyal Snapchatters to add branded artistic style to their Snaps. Your message can appear as an overlay perfect for event promotion.
Unlocking User Experience
Snapchat offers a way of measuring the cross-device impact of your e-commerce campaign with the Snap Pixel. Powered by JavaScript code, the Snap Pixel shares information with your team about how users come to your website or landing page upon viewing a Snap Ad—perfect for meeting direct response goals (leads, product sales, subscriptions).
Making the Most of Snapchat Data
There are three main sources of data that allow you to target and track ad success with Snapchat: company data, Snapchat data, and third-party data. Curious about how to make the most of your data sources? Contact us and we'll help you optimize your data in Snapchat.
Your company can front-load already existing data into the Snapchat ad system. For example, with Snap Audience Match, you can upload your email address list and target those already on Snapchat or similar audiences.
Snapchat offers a huge range of category-targeting choices including gender, age, device type, location, lifestyle category.
Sources include: DLX Shopper Categories (based on past purchases), DLX Advanced Demographics (education level, household income, etc.), ComScore (TV and film viewers) and PlaceIQ (location).
Getting Started with Snapchat
Powered by story-based ads, Snapchat speaks to an exclusive audience in a unique and compelling way. By inexpensively connecting with hundreds of millions of engaged e-commerce users, Snapchat provides the best ROI for many brands.
Add3SHOP will help navigate Snapchat's wide array of options to set up a campaign that is customized to meet your goals. Get started with Snapchat today to maximize the cost-savings benefits of advertising on a platform that's still for the moment underused.
"It is an absolute delight to work with Ashley and Add3SHOP. Her team is professional, highly responsive and incredibly organized. She had to interface with many of our internal executives and handled every situation with the highest level of professionalism. We appreciate everything the Add3SHOP team has done for us!"
VP Digital Commerce, Prive Revaux
"The Add3SHOP team delivers both passion and performance. Their expertise in digital strategy was instrumental in our push to scale new customer acquisition"
"Add3SHOP leads our Paid Search and Paid Social efforts. They helped us efficiently scale-up our paid marketing efforts meaningfully in a very short amount of time and we're an absolute pleasure to work with."
"Add3SHOP are partners in the truest sense of the word. Their knowledge and experience in all things digital marketing, from strategy and tactical execution to platform specific mastery, have been game changing, helping our ecommerce business propel forward."
Executive Marketing Director, Marcella NYC
"3 words that come to mind when thinking of Add3SHOP would be: agile, professional, and passionate. Within a short period, Add3SHOP has managed to improve turnover in one of APM Monaco's key markets and to continuously pivot the digital strategy towards something that hits the mark. 5 stars all around!"
Chief Sales Officer, APM Monaco
"The Add3SHOP team has been wonderful. Very professional, quick to respond, and knowledgeable. They always follow through with their commitments and go above and beyond to help us achieve our goals. I'd recommend them to everyone!"
Strategic Growth Manager at Darwin's Natural Pet Products
"The team at Add3SHOP have been nothing short of top-notch. Their team has been so engaged, passionate, and skillful in the work they have done they have really taken SMS marketing to new heights. We always rely on their team for feedback and in our partnership and they have helped us make our solution best in class. Add3SHOP does a tremendous job providing thorough strategy and support to the brands they work with, and it is easy to partner with them!"
Agency Partner Manager, Attentive
"The Add3SHOP team is basically an extension of our Nuun family. They understand our objectives and mission as if they were Nuun employees, and are incredibly passionate about growing our brand. We have an honest relationship where we trust each other's judgment and have open conversations that lead to real action and results. They bring out the best in each of our teams, and we win together as one."
Head of Digital & eCommerce, Nuun Hydration
Success Stories That Inspire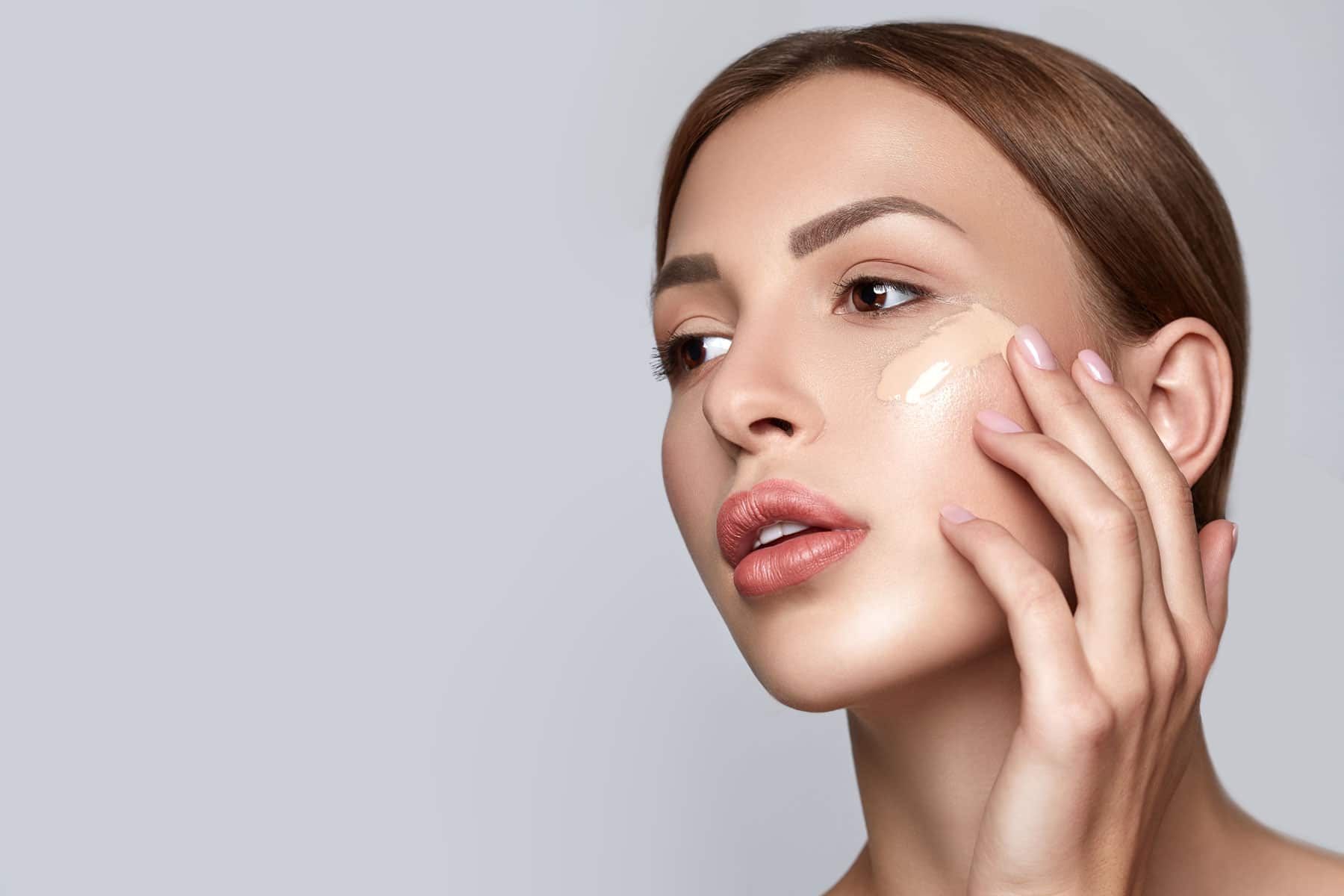 Add3 partnered with Google to gain early beta access to "Smart Shopping for New Customer Acquisition" and it resulted in an 188% lift in online sales from new consumers, 65% increase in ROAS and 75% increase in new customer acquisition.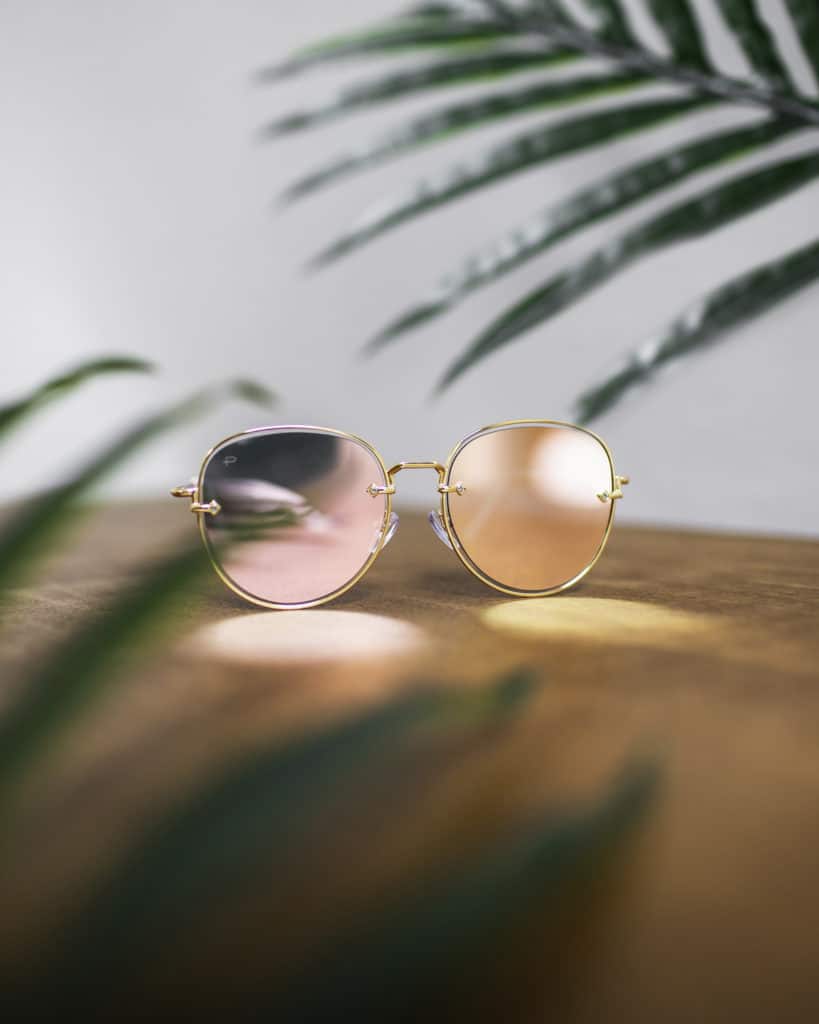 With rapid growth goals, Privé Revaux partnered with Add3 and recorded net sales of $20 million in 2019, a 90% increase compared to 2018 while expanding their digital reach exponentially.
Nuun partnered with Add3 to increase sales and implement best practices across social channels which resulted in a 3200% increase in revenue, and a 275% increase in new sessions YoY.
Add3SHOP takes pride in our work and the results speak for themselves.
aggregate managed spend per year
???????????Context copy driving the proven number benefits that Blend has brought to its customers.
???????????Context copy driving the proven number benefits that Blend has brought to its customers.
of clients who saw growth and KPI improvements
???????????Context copy driving the proven number benefits that Blend has brought to its customers.
large client acquisitions while working with Add3SHOP
???????????Context copy driving the proven number benefits that Blend has brought to its customers.
Product & Platform Expertise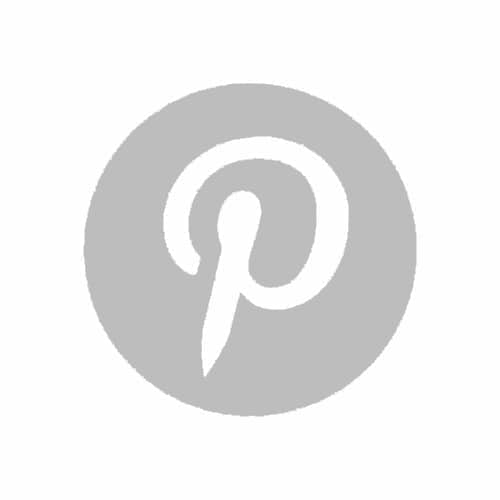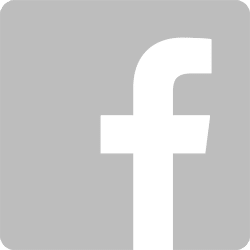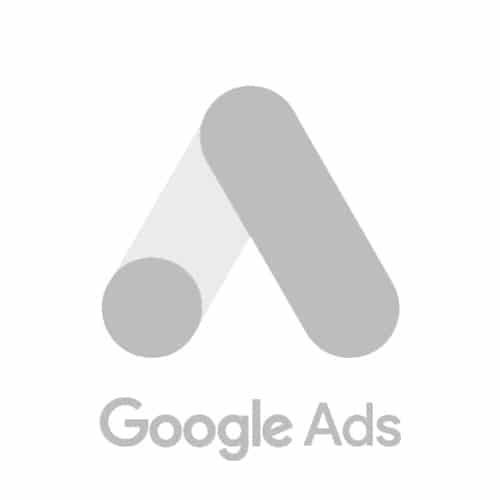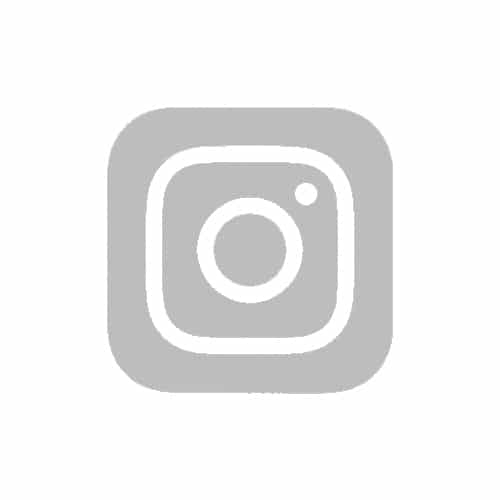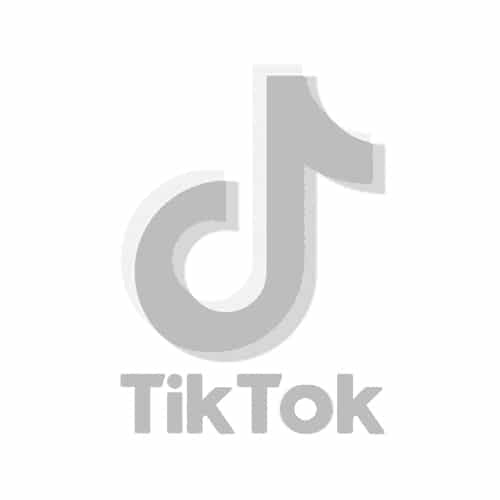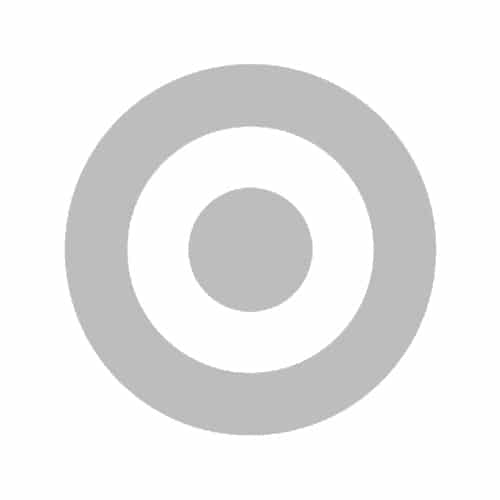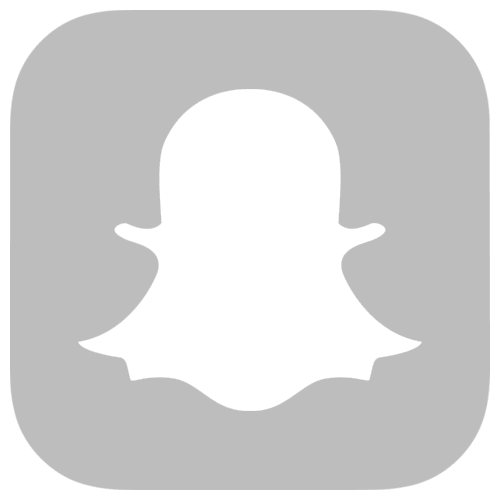 Get in touch with our team today to learn more about working with Add3SHOP and request a no-cost audit.