The Proof is
in Our Numbers
The nature of our work is so much more than "campaigns" in the traditional sense. We're creative in that we find out of the box and innovative ways to reach our client's audiences and drive performance. While we're experts in our core competencies, paid search, social media marketing, and display ads, it is our execution that separates us from others in the field.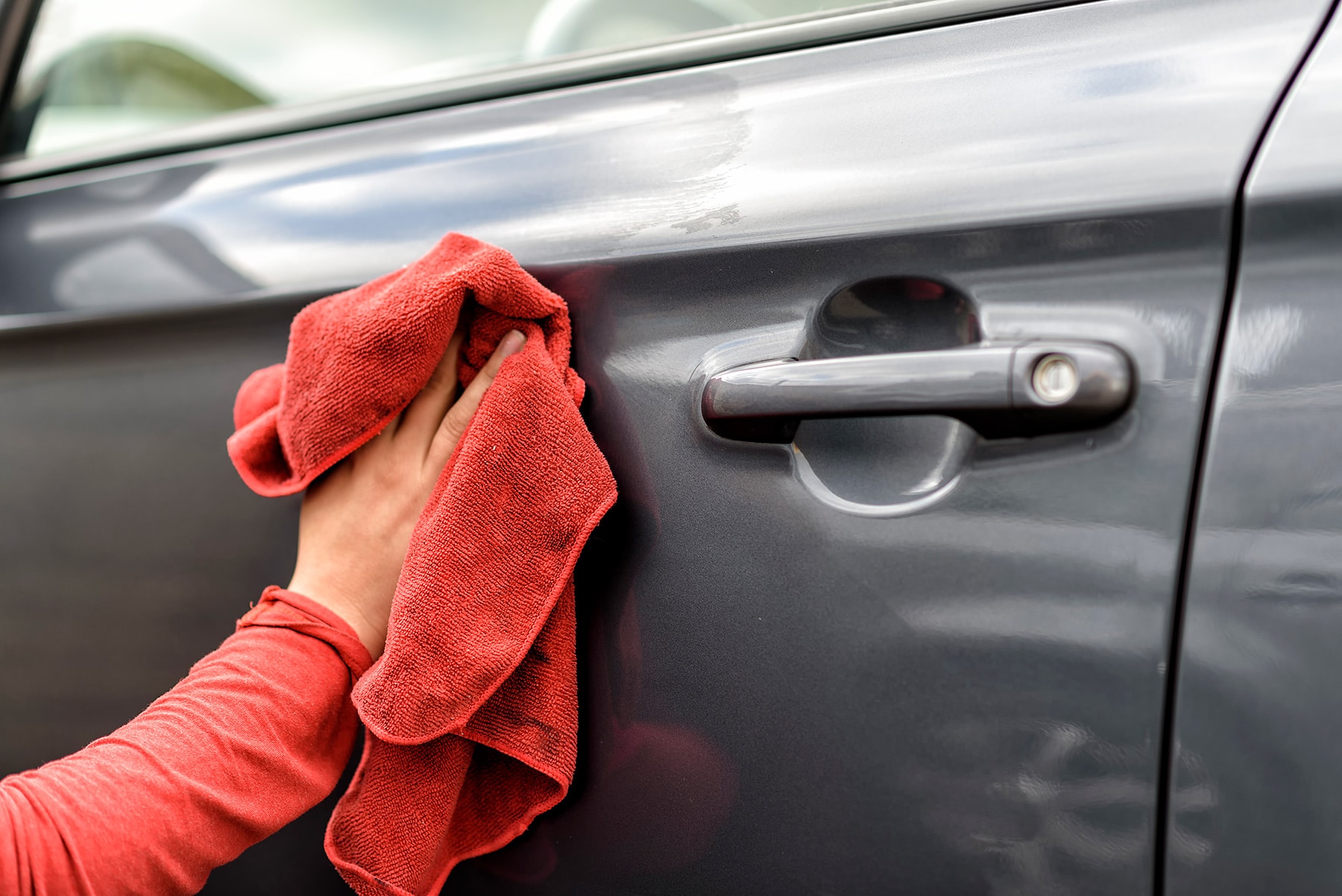 Add3 constructed an SEO strategy to rework existing pages and use content as a vehicle for keyword-focused opportunities.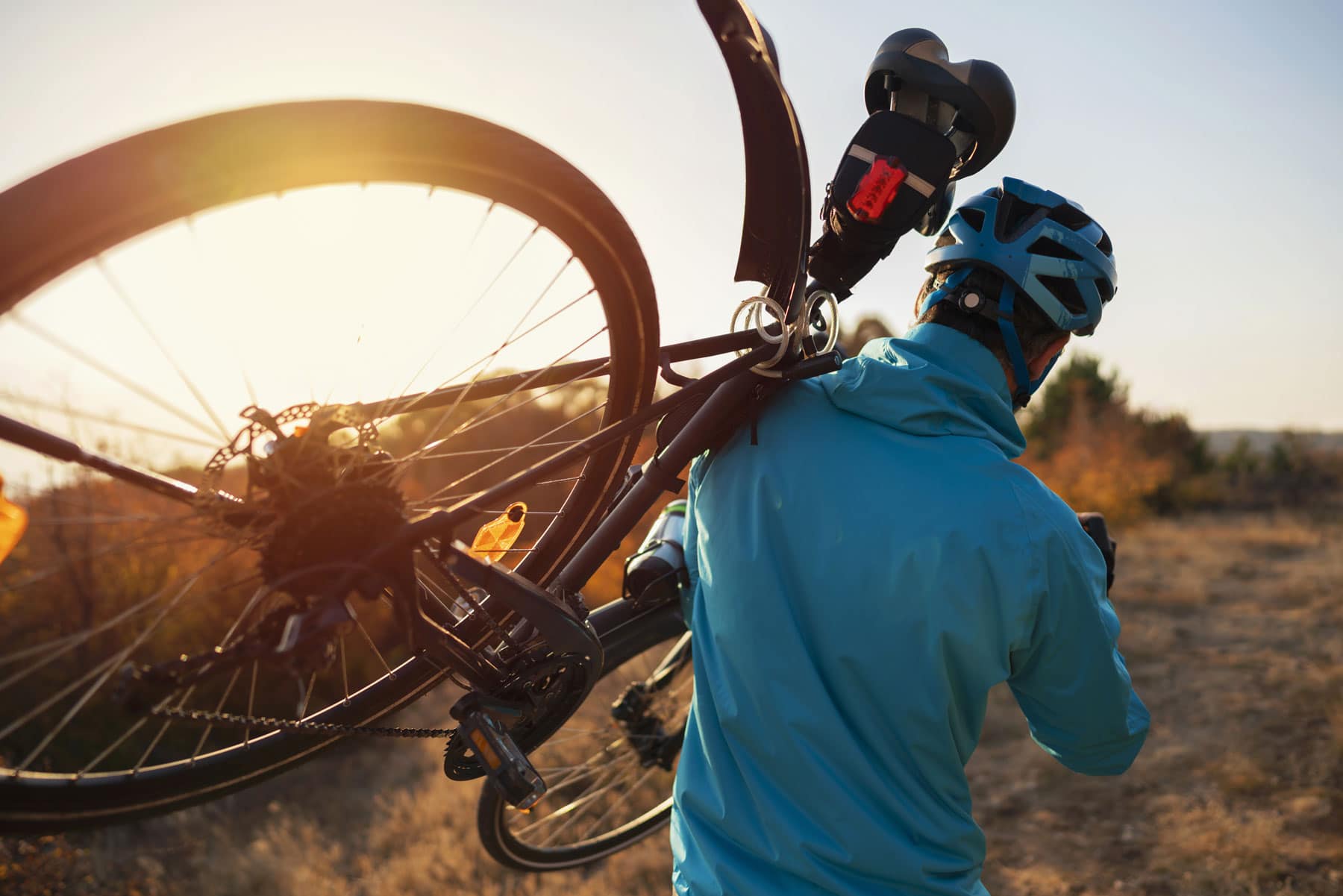 Add3 elevating visibility and motion to 'Wahooligans' using UX and SEO in the fitness-technology market.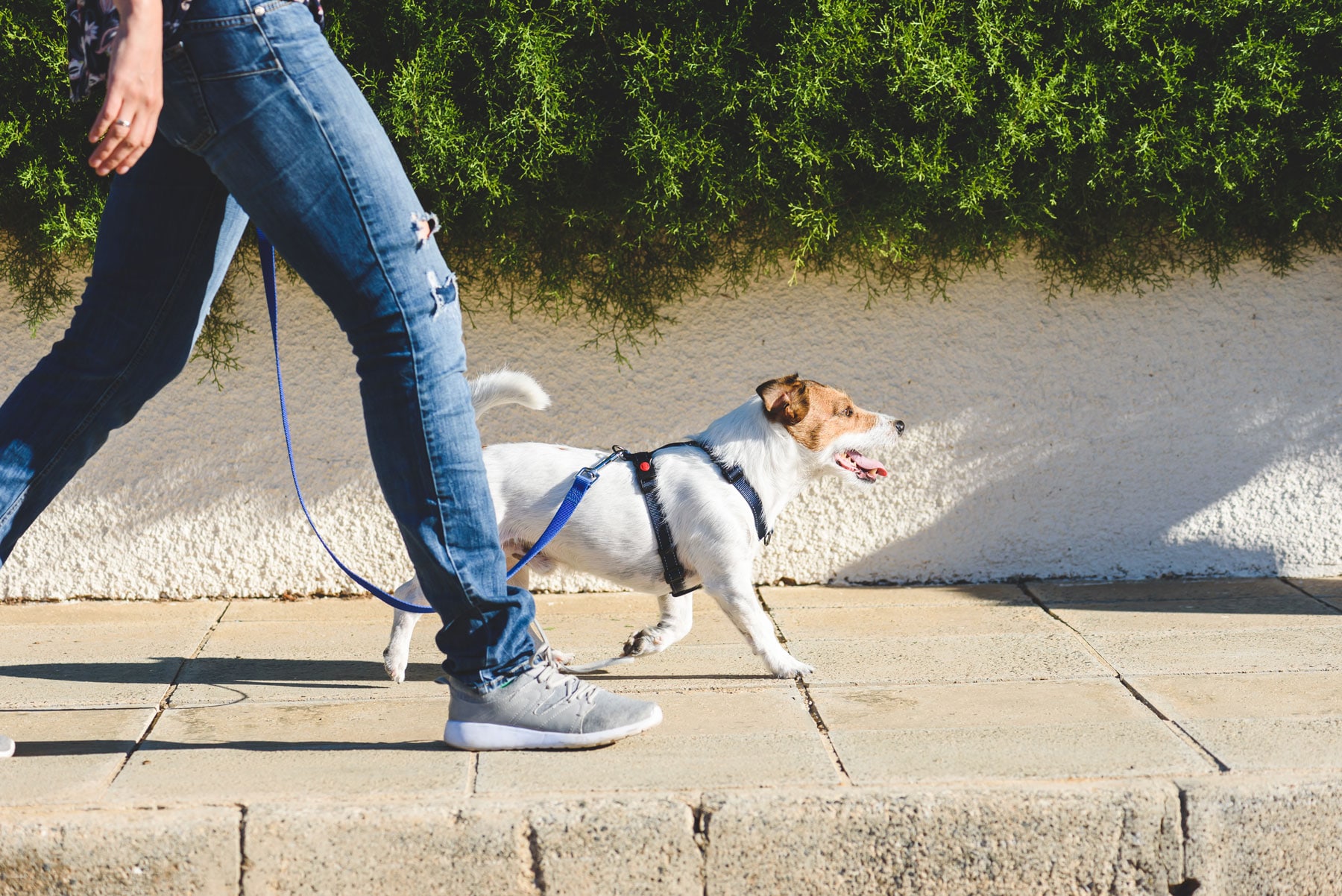 Add3 boosted app installs and optimized for unique in-app actions – such as booking a pet sitter with a strategic approach.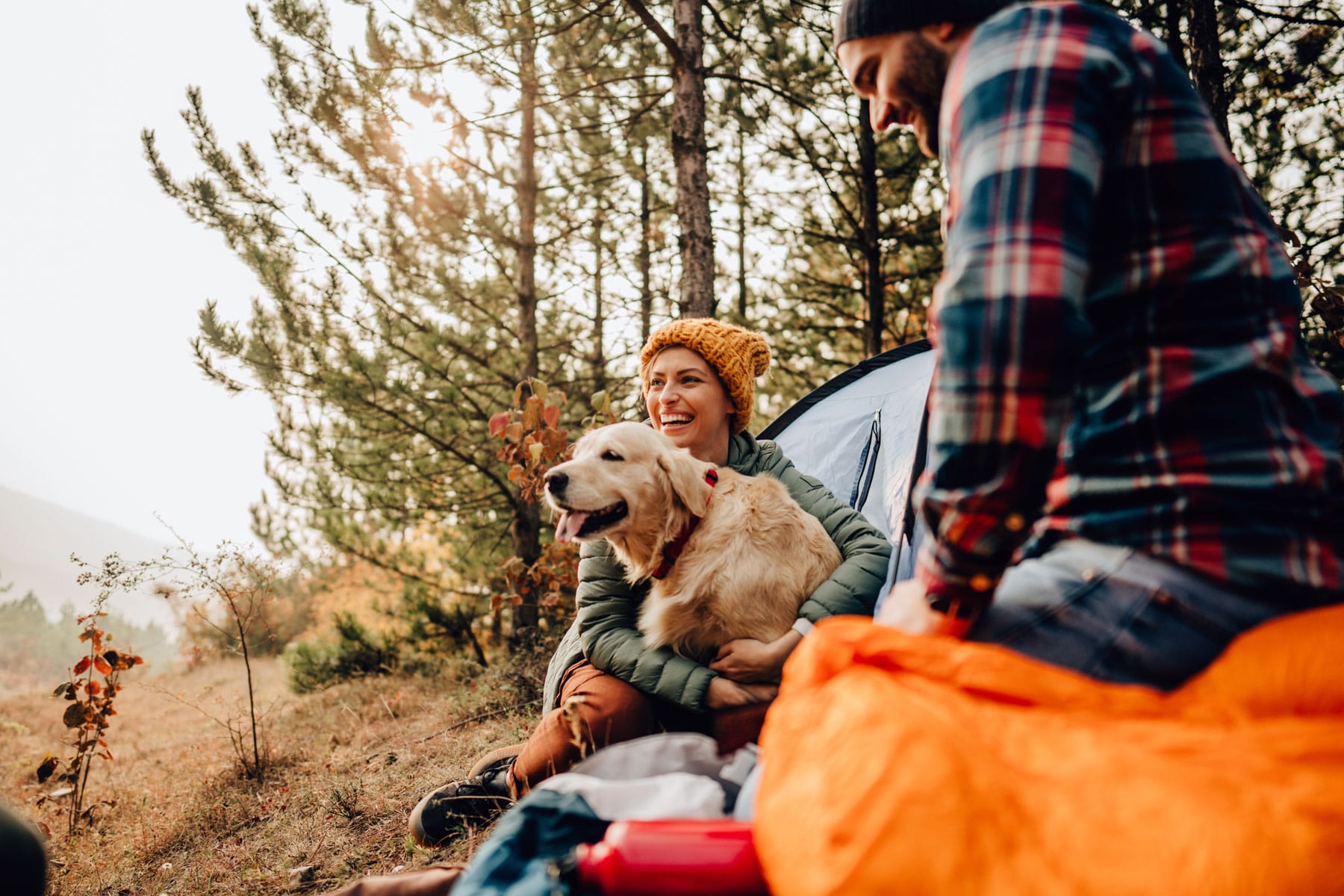 Add3 helped Outdoor Research stand out from the pack with award-winning, high-quality gear by boosting online sales.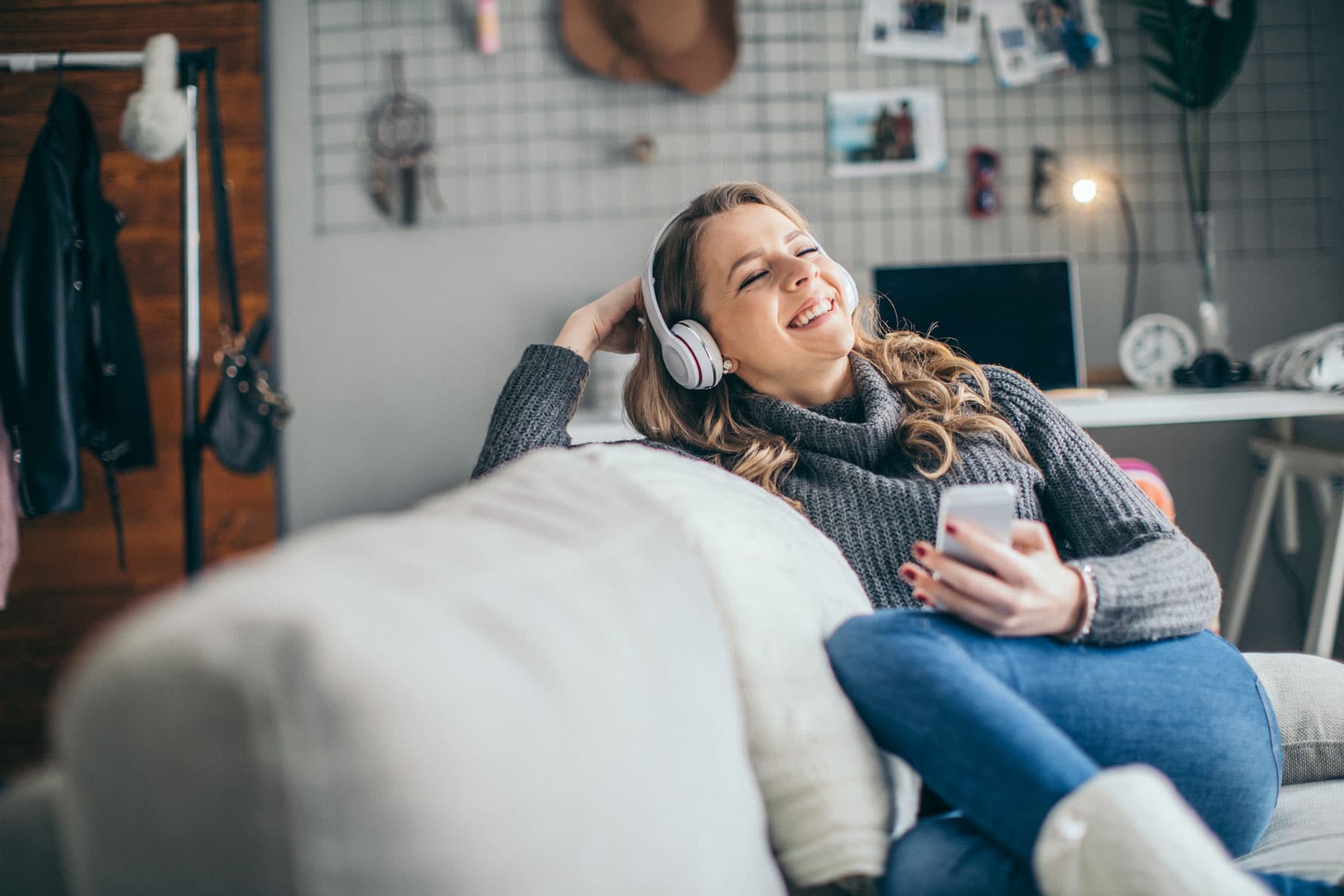 Add3's creative tactics allow Napster to supply their loyal users with a stockpile of sound at an astonishingly low cost.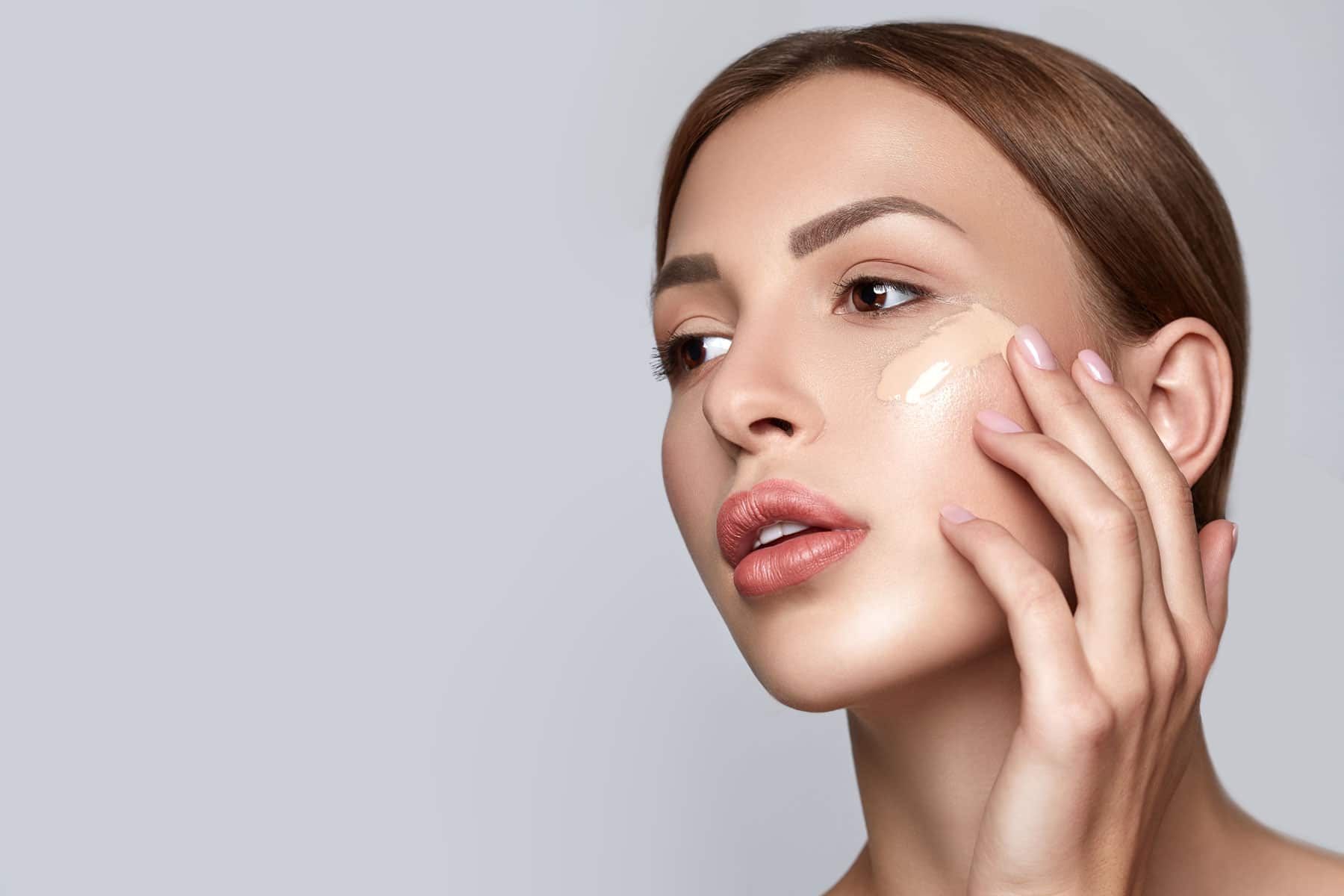 Add3 worked with IT Cosmetics to optimize online sales and attract new qualified customers with Smart Shopping campaigns.
Add3 is proud to work with a diverse set of clients from a variety of industries.









Delight Your Customers With
Evidence-driven Results.